few pics of my DA, the snowy one is from yesterday, 11-24-10.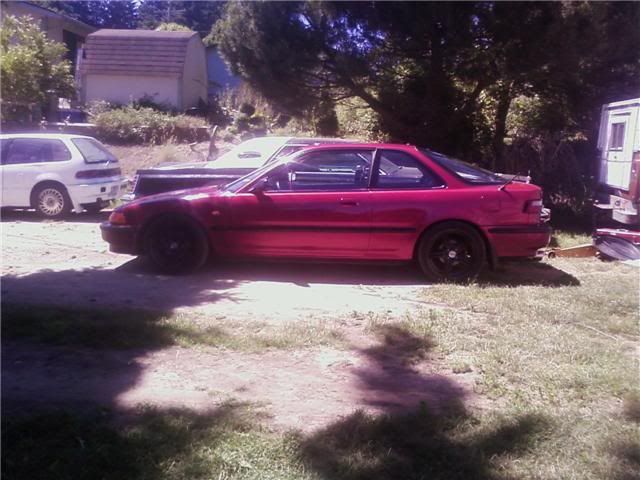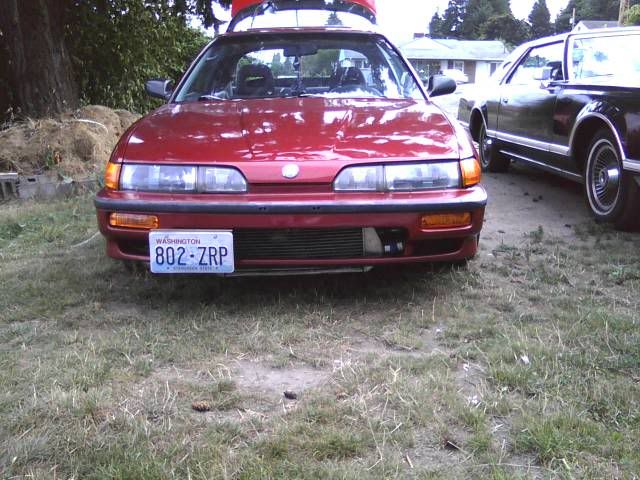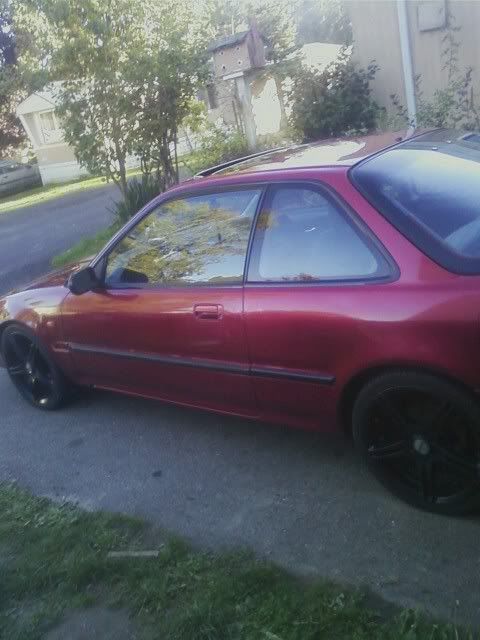 AW Detailing Wanker
Join Date: Jul 2004
Location: East TN
Posts: 16,331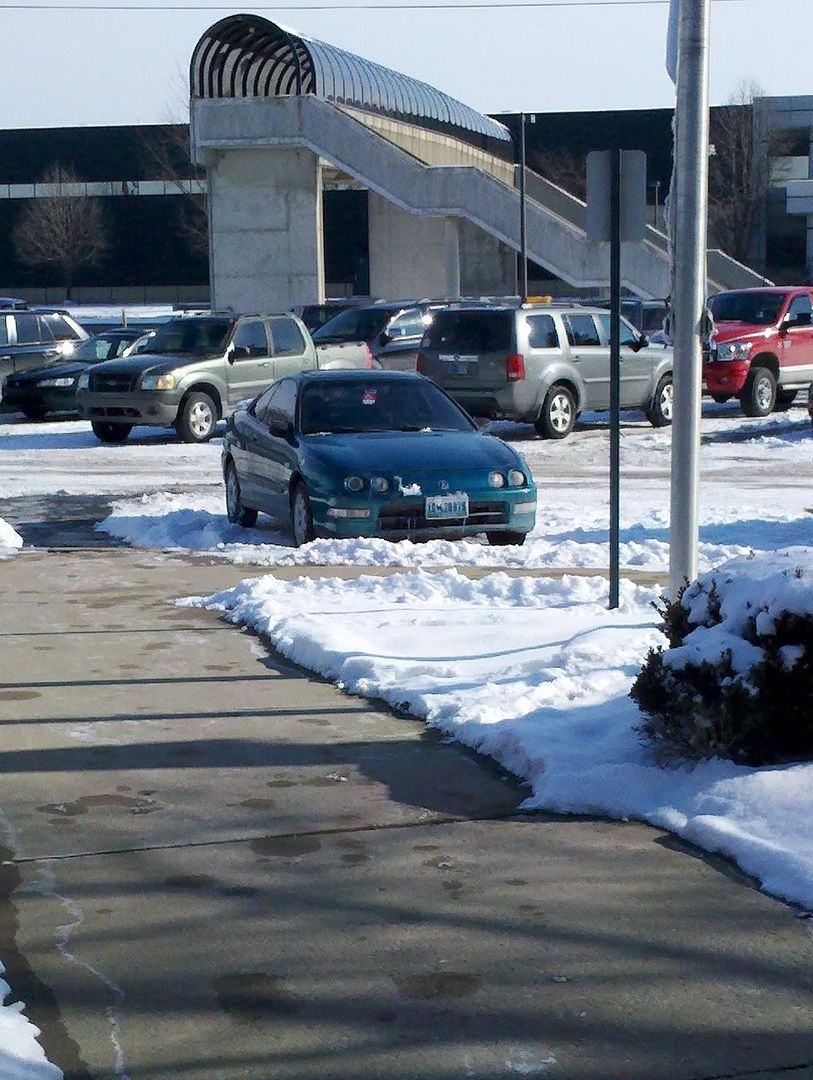 ---
Our Father, who art in Autos, hollowed be thy frame. Thy Horsepower come, Thy torque be fun, in Imports as in Domestics. Give us this day our daily fuel, and forgive us our hooning, as we forgive those who hoon against us, and lead us not into chrome accents, but deliver us from rice. For thine is the Cam, and the Piston, and the Rod, for ever and ever. Or until they break.. Amen.
---
Last edited by S2K2K4; 02-07-11 at

08:44 AM

.
Registered User
Join Date: Jan 2011
Location: Cruising along the coast in Corpus Christi, Texas.
Age: 28
Posts: 23
Here's mine: '95 Integra LS Coupe
---
Last edited by bugeyes; 02-07-11 at

06:24 PM

.
Registered User
Join Date: Jun 2011
Location: Port Angeles Wa
Posts: 3
My integra's progress
---
pictures aren't that good of quality but they show the progress on the body work
Registered User
Join Date: Mar 2013
Posts: 7
Re: Acuraworld Offical Integra Picture Thread(Pictures ONLY!)
---
My teg<3
My just purchased 1991 RS with less than 60,000 miles (all stock except for CD Player and Antenna).
Coilovers - Wheels - Amber Bumper Turning Signals - Digital Media Player - AEM SRI, to all be installed within the week.
..
---
1991 Integra RS
AEM SRI
Sport-Tuning T9 14x6
Progress Technology Series II Coilovers
Currently Active Users Viewing This Thread: 1

(0 members and 1 guests)