I have started to part out my car so here is the exterior stuff I managed to get uninstalled so far...
OEM Lip Kit with Wings West Rear lip + CF Rear Diffuser + Modulo Emblems
Price: $750 + shipping
-Whole lip kit is in good condition, no cracks whatsoever (this is the OEM lip kit + WW Rear that are made of strong polyurethane, unlike the fiberglass copies you see on eBay).
- Front lip have a couple scratches underneath, one scraped on passenger side
- Rear lip is in good condition, some paint chip on the ends where the rear wheels throws debris at it.
- Driver side skirt is mint, Passenger side skirt has a couple scrapes front the front to rear from curbs + being low. If you're going to repaint it to a different color this will not be an issue as these scuff marks need to be sanded down for repaint anyways.
Pics: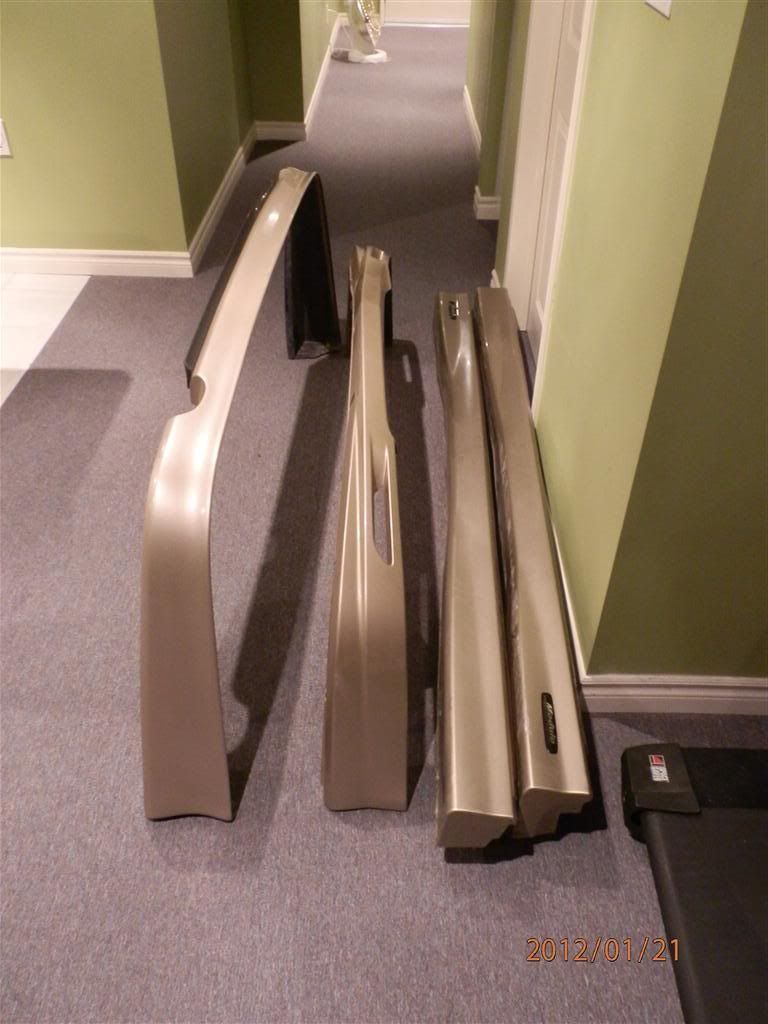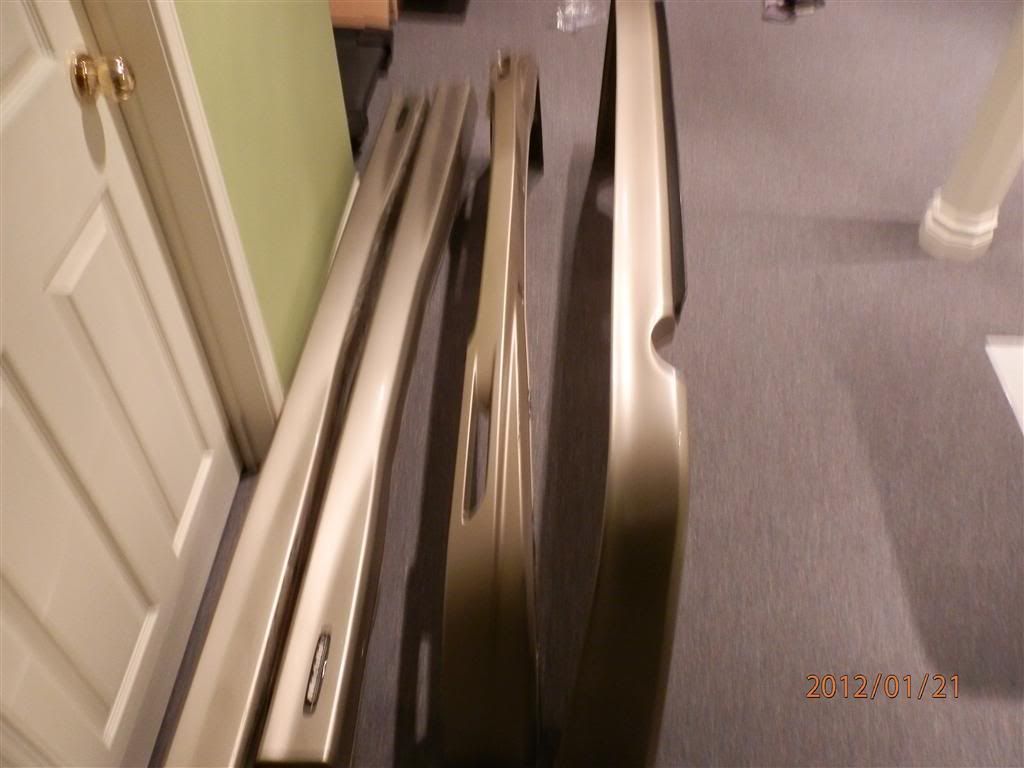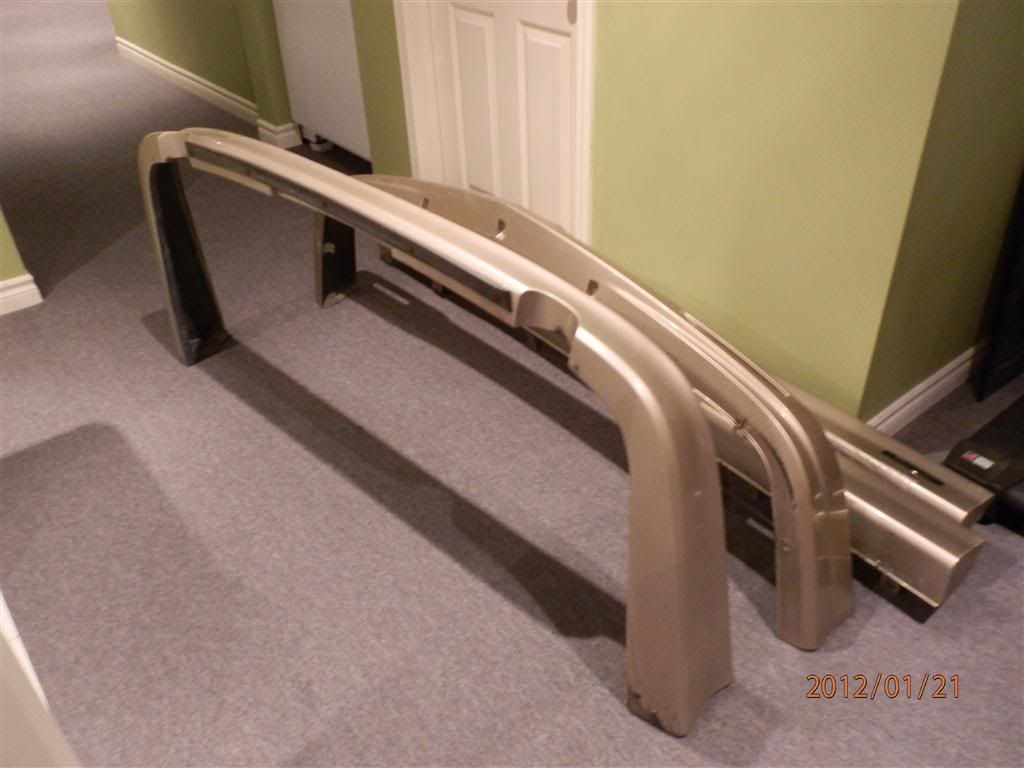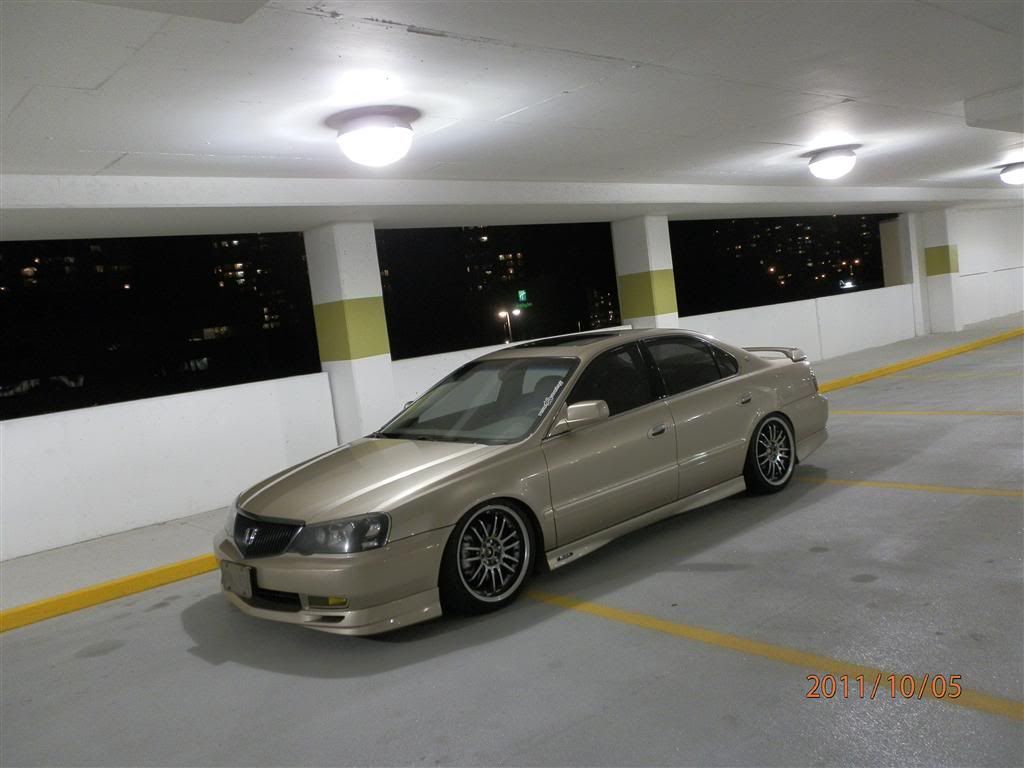 The diffuser: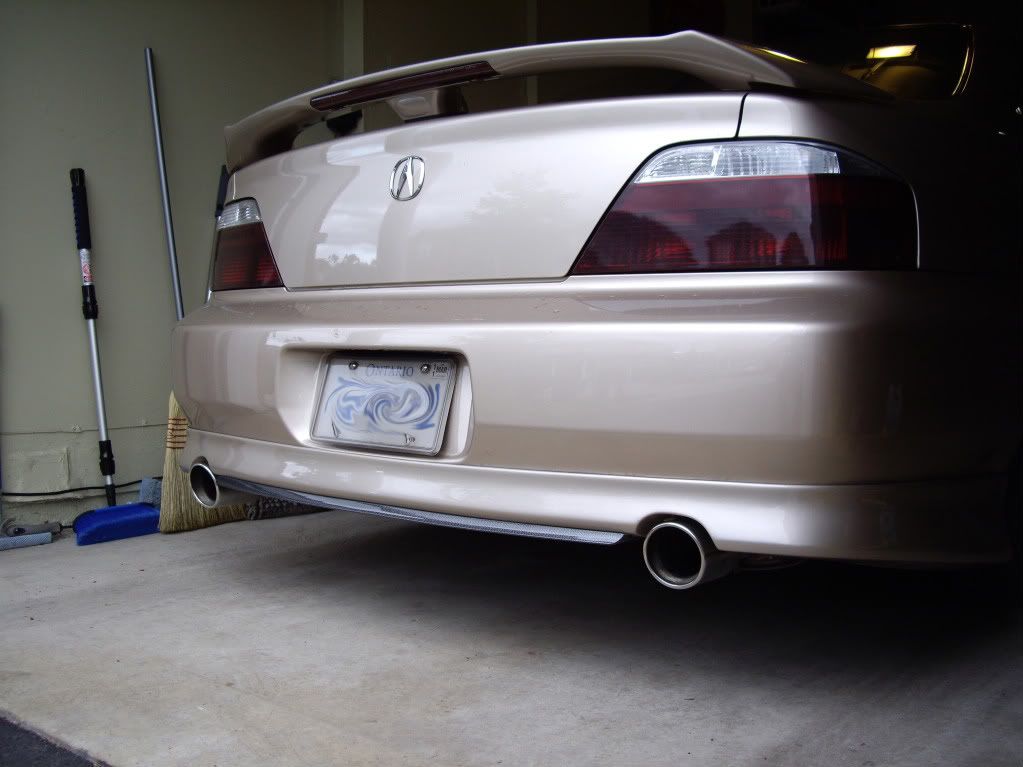 Custom 02-03TL Projector Retrofit Headlights /w halos
Price: SOLD
02-03 TL JDM Honda Saber Front Grille
Price: $250 + ship
Good condition
For sale off my car is the Tsudo SP Axleback Dual Exhaust System
They may fit Acura CL / 98-02 Accords but the exhaust tips will stick out pass the bumper.
Price: SOLD

98-02 Honda Accord/CL/TL Ingalls Low Profile Front Camber Kit $100
7/10 condition
Some surface rust where paint has peeled
One of the balljoint plate needs to be replaced, can be found here:
39209 - Ball Joint and Plate for 39207 and 39208 - Ingalls Engineering Co., Inc.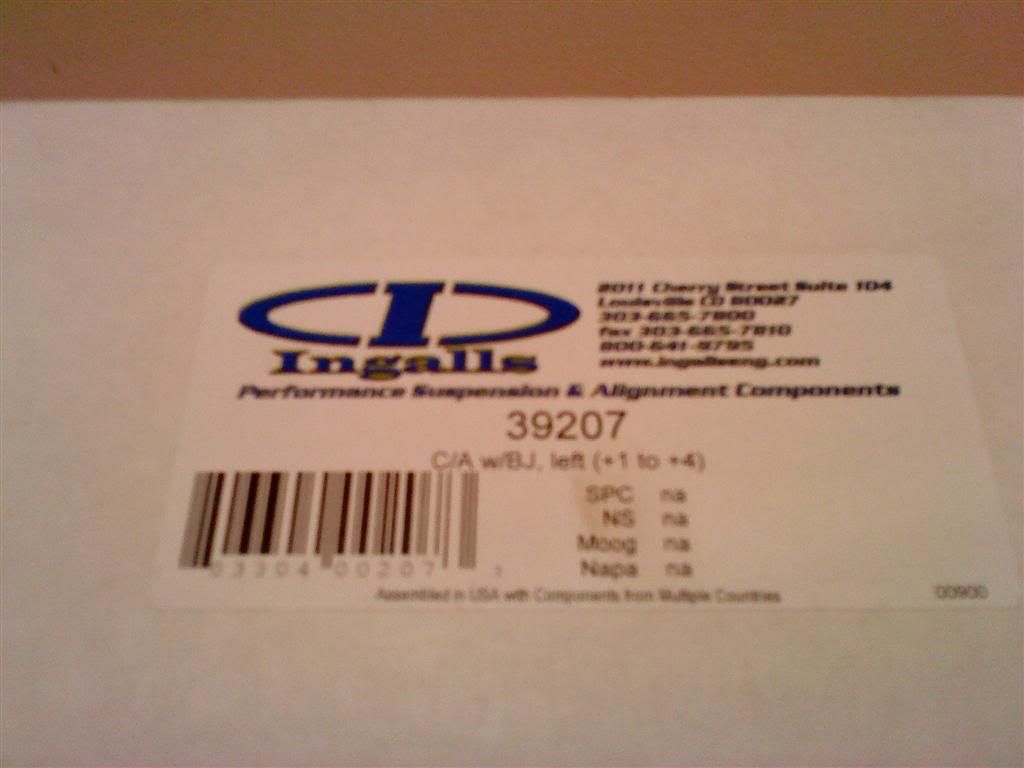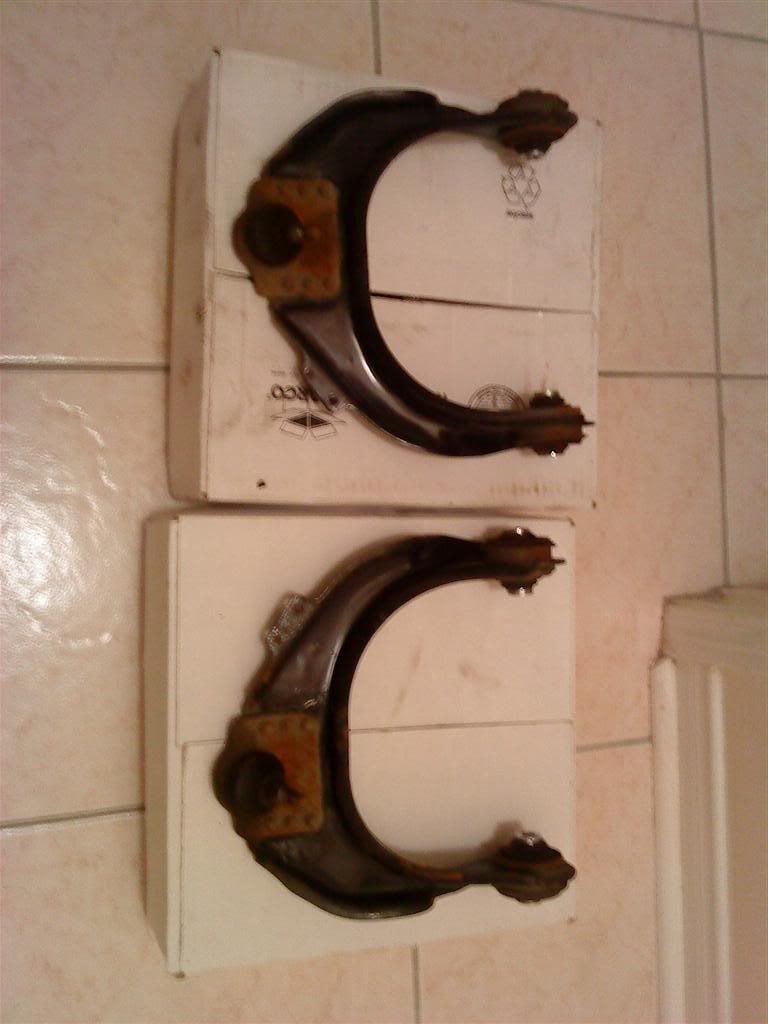 Wicked Tuning Camber Kit $60
Practically Brand new 9.5/10 condition
Adjustment range:-3.00 to 4.50 degrees
used for ~2500kms