Discussion Starter
·
#1
·
Item:
Honda/Acura OEM Parts, RSX, Civic Intercooler, Gauges, Pedals, P2R, tow hook, shift knobs misc
Price:
Varies, firm
Location:
Davie, FL
Contact:
PM
Item Description:
Below
Photos:
Tire Valve Caps: $9 each set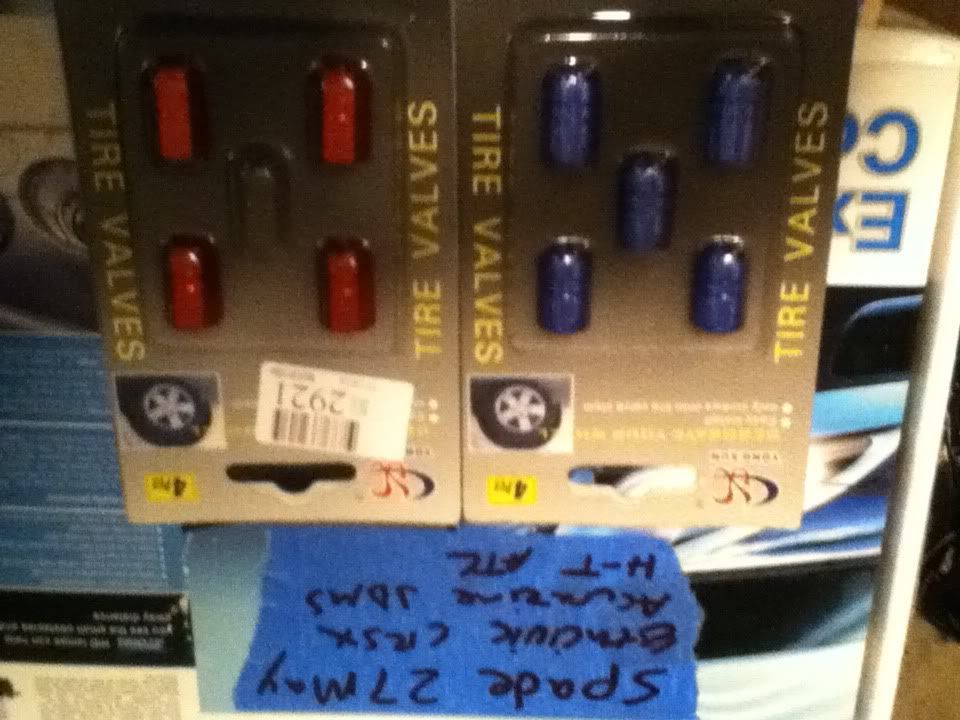 Carbon Fiber 6-speed Shift knob. Fits Honda & Acura. Have adapters to fit others. $25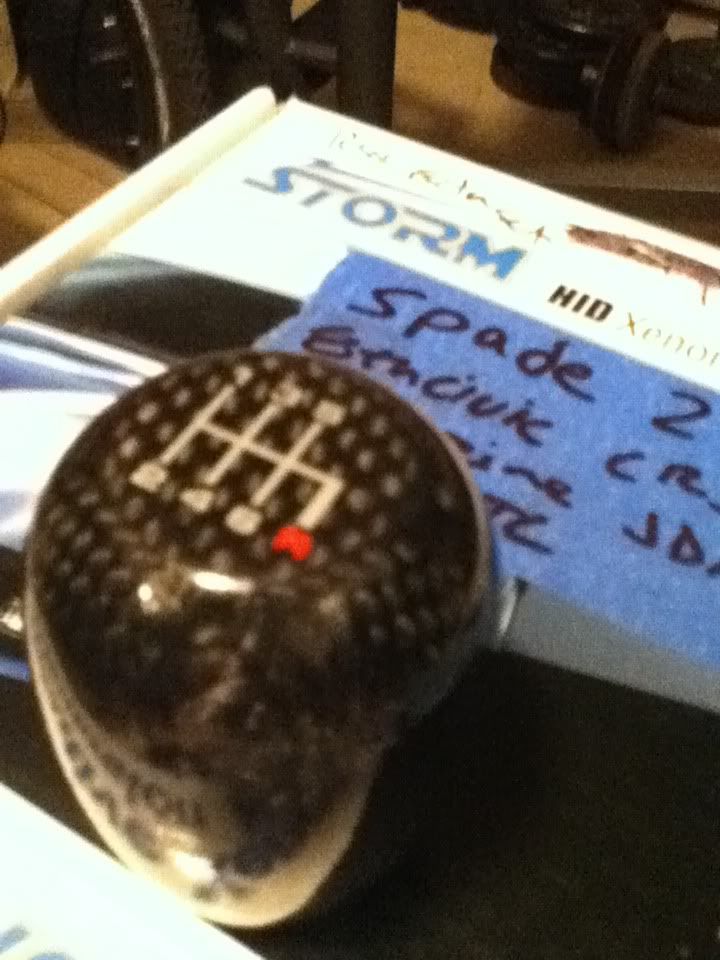 RSX OEM radiator cap in genuine Spoon radiator cap box: $9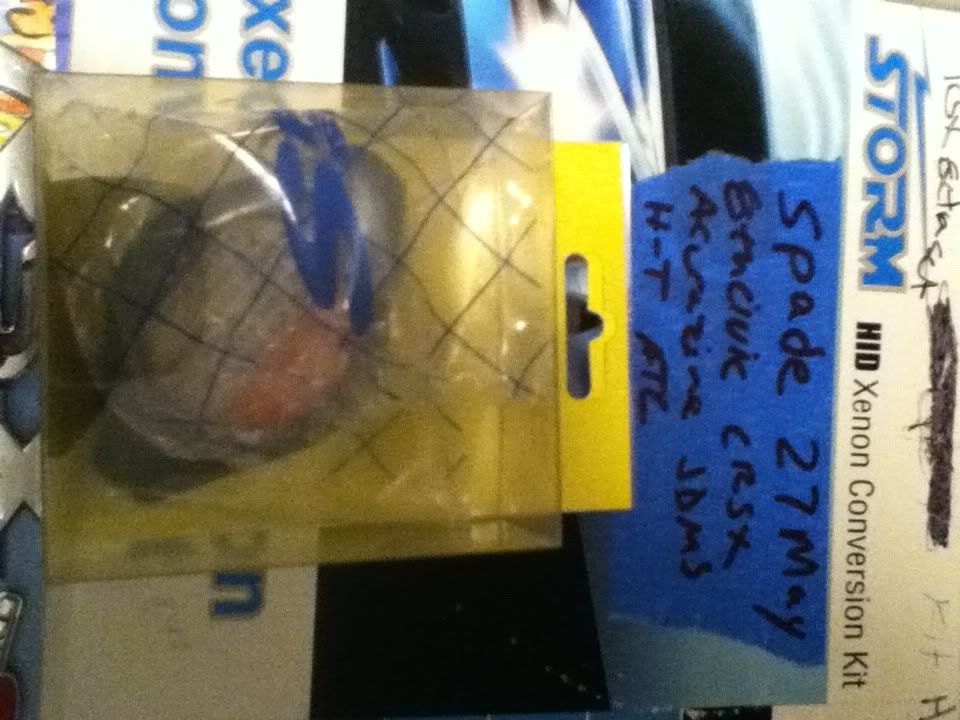 Spare tire tie down: $9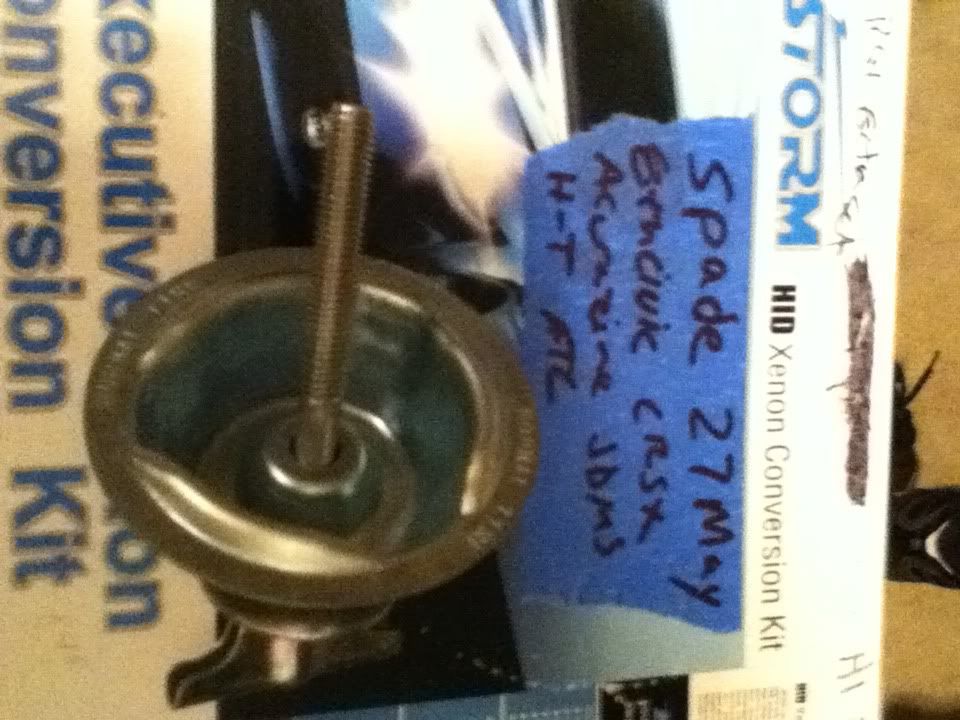 All badges: Acura RSX Type S $45 for full set or $20 each.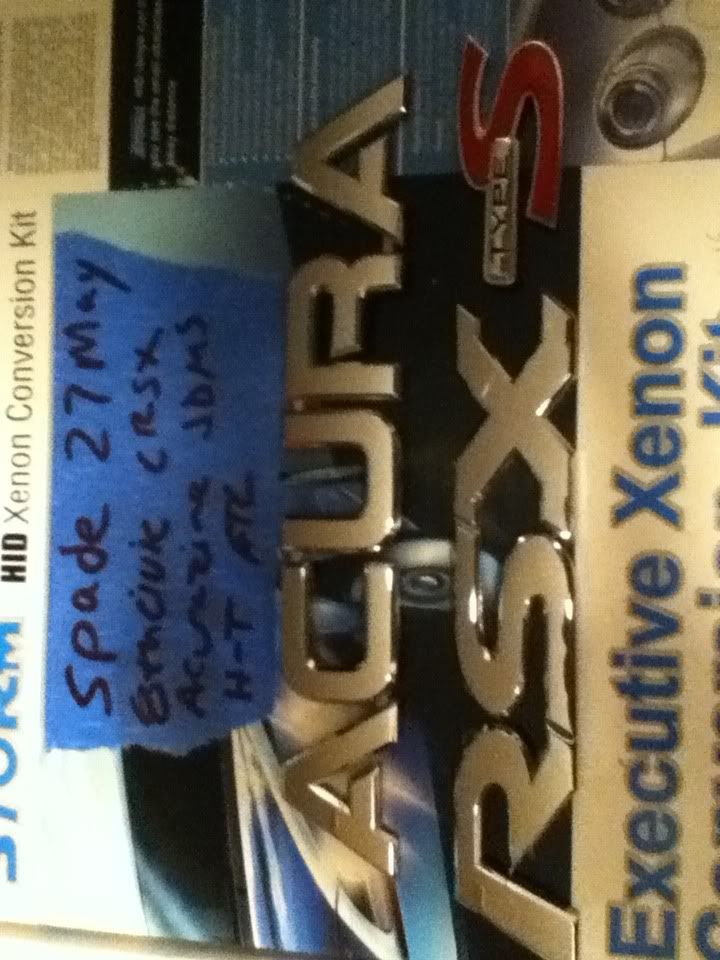 OEM RSX-S 2006 Shift knob, includes collar: $20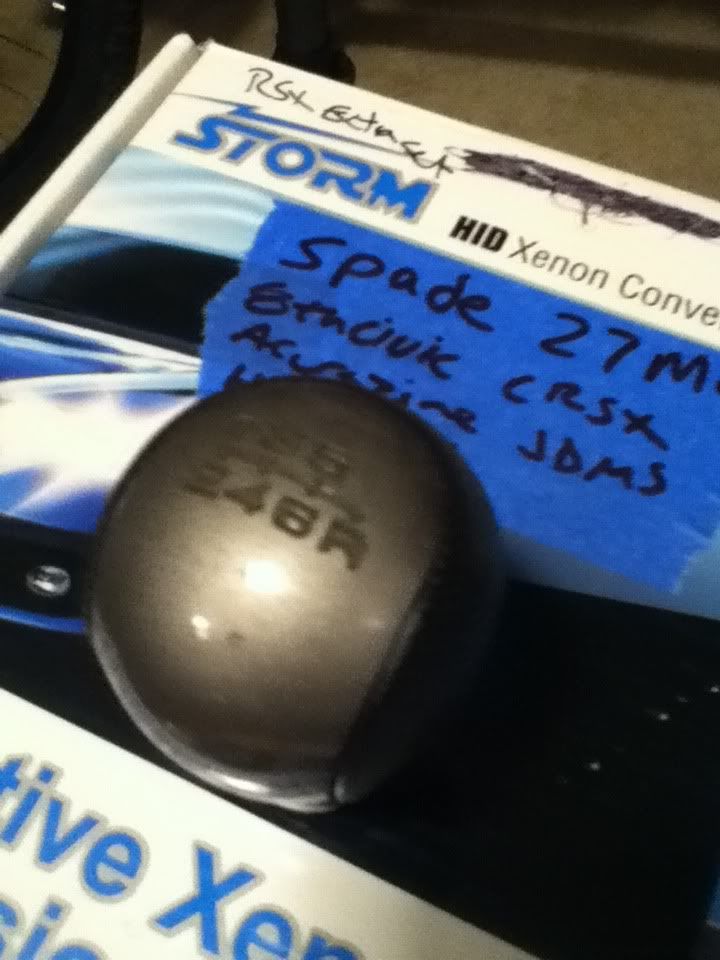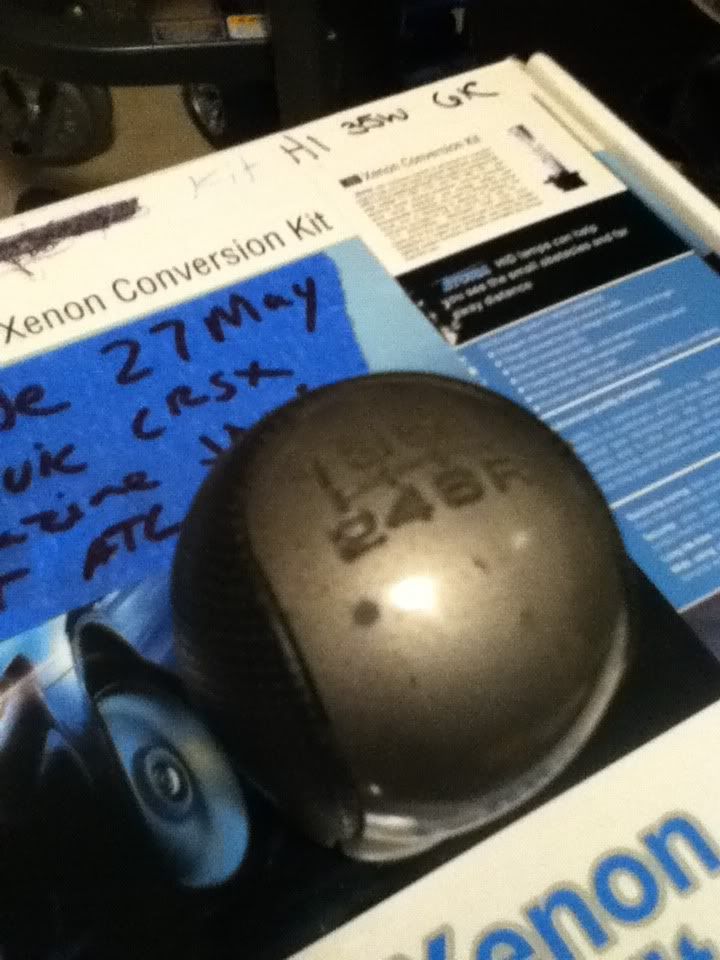 P2R Throttle body gasket (RSX-S): $12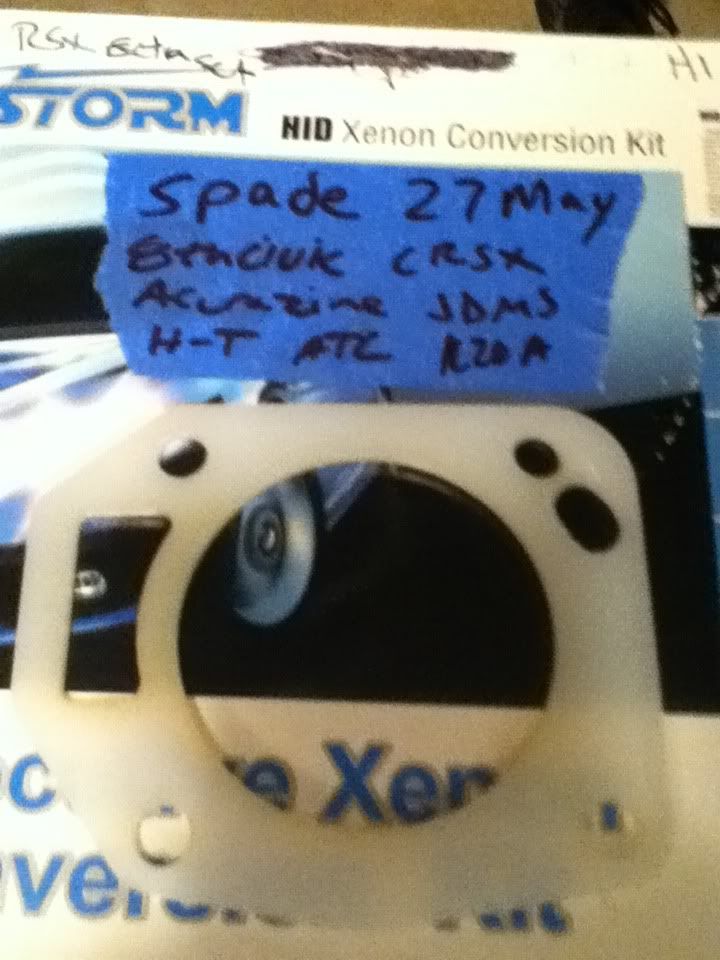 Nokya clip on racing pedals: $15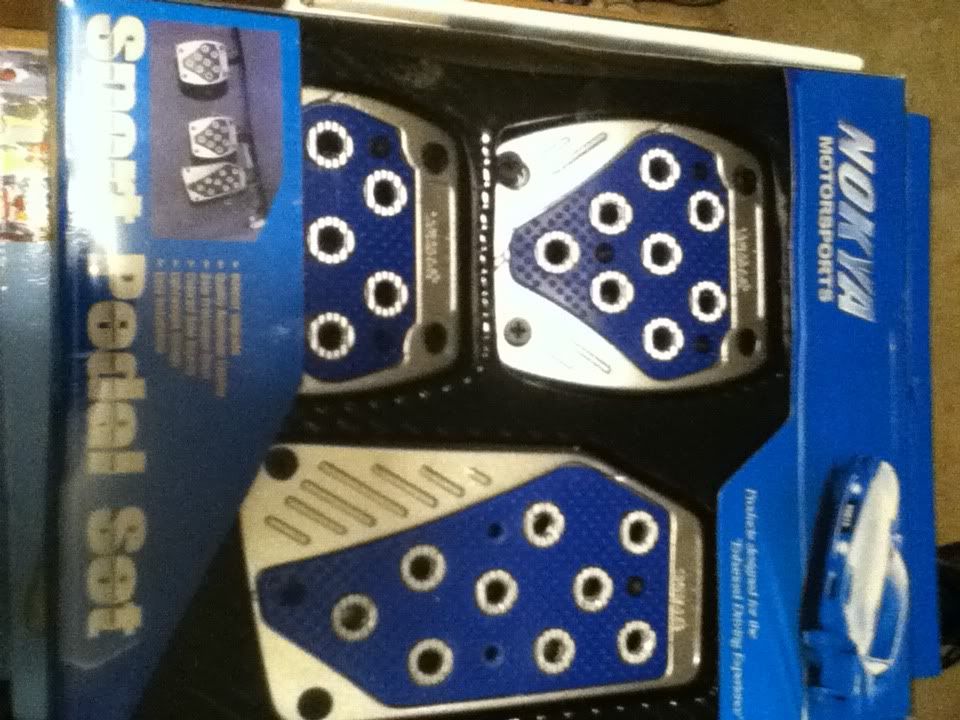 RSX-S OEM exhaust manifold header: $40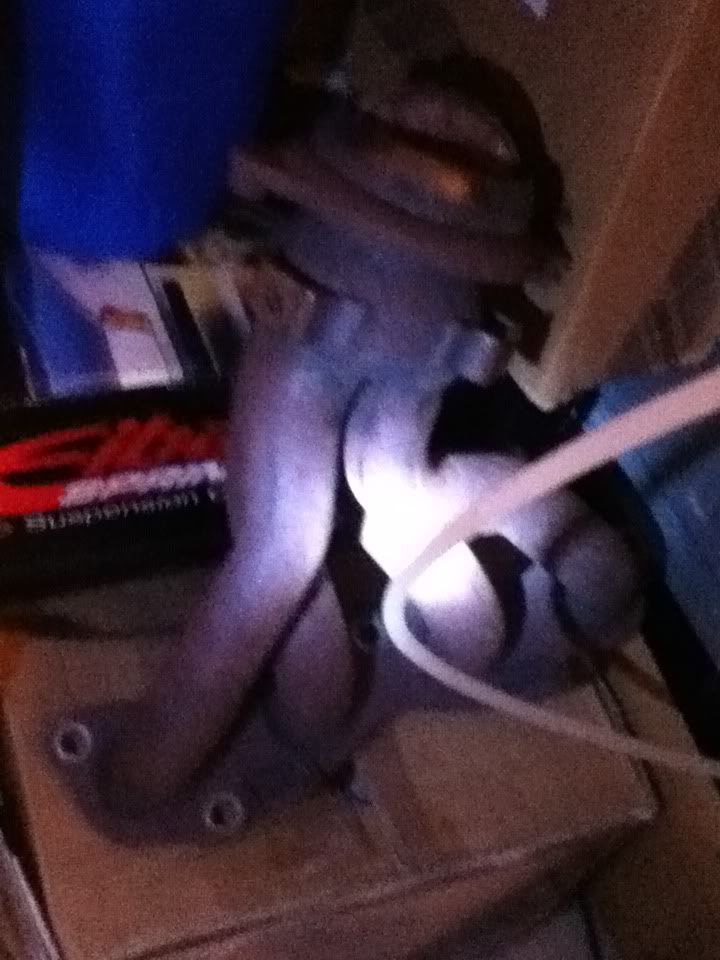 Benen tow hook: $45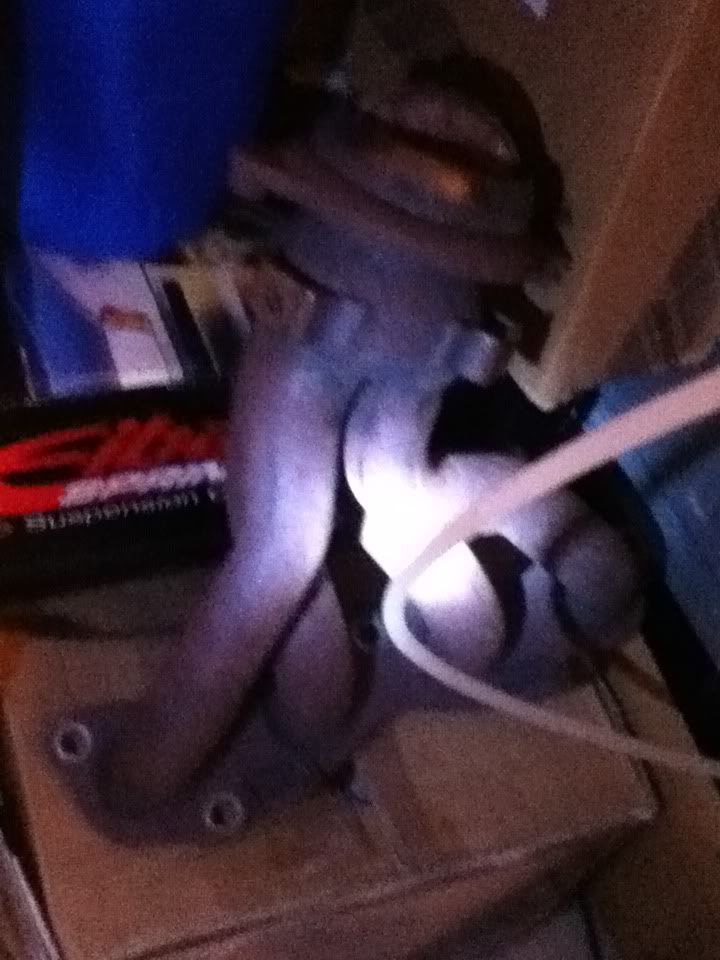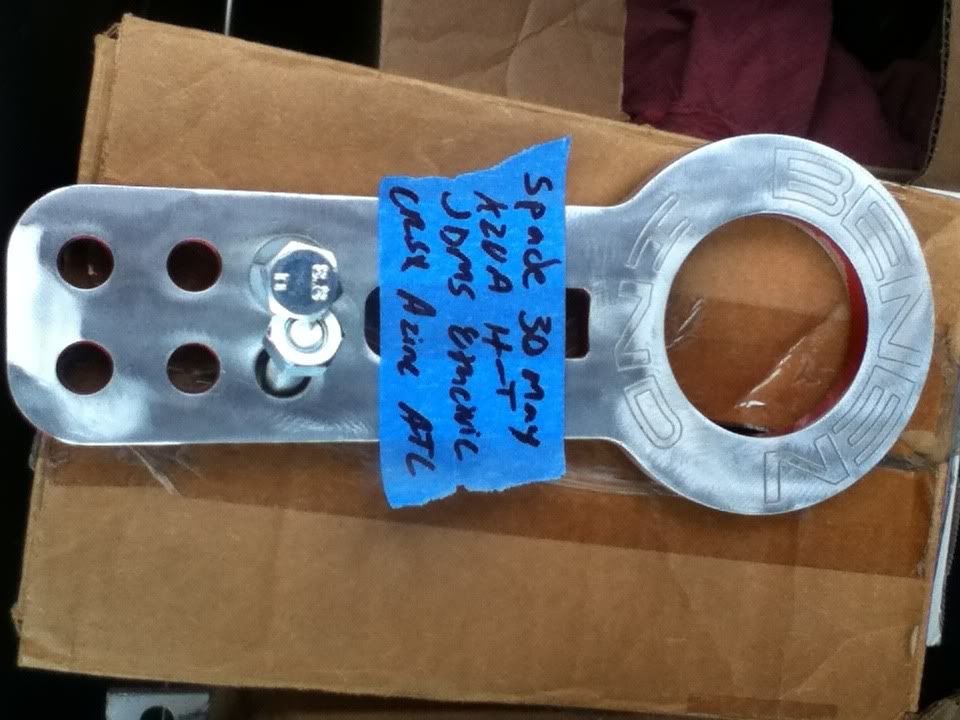 Small top mount intercooler; originally for Toyota MR2 but fits Civic EP3, RSX etc. K-series as well: $90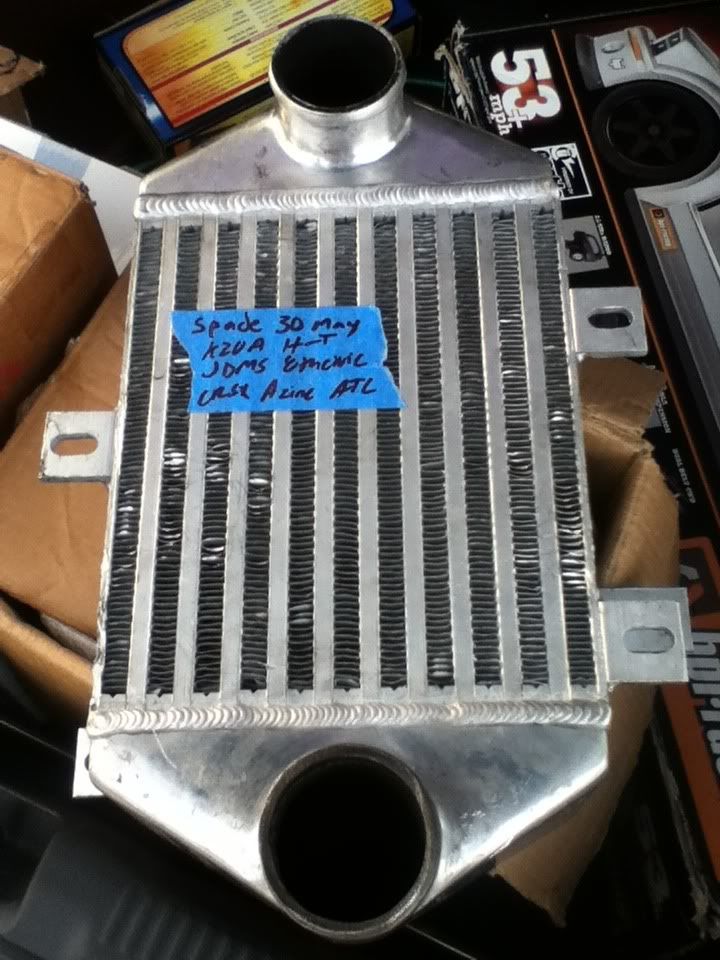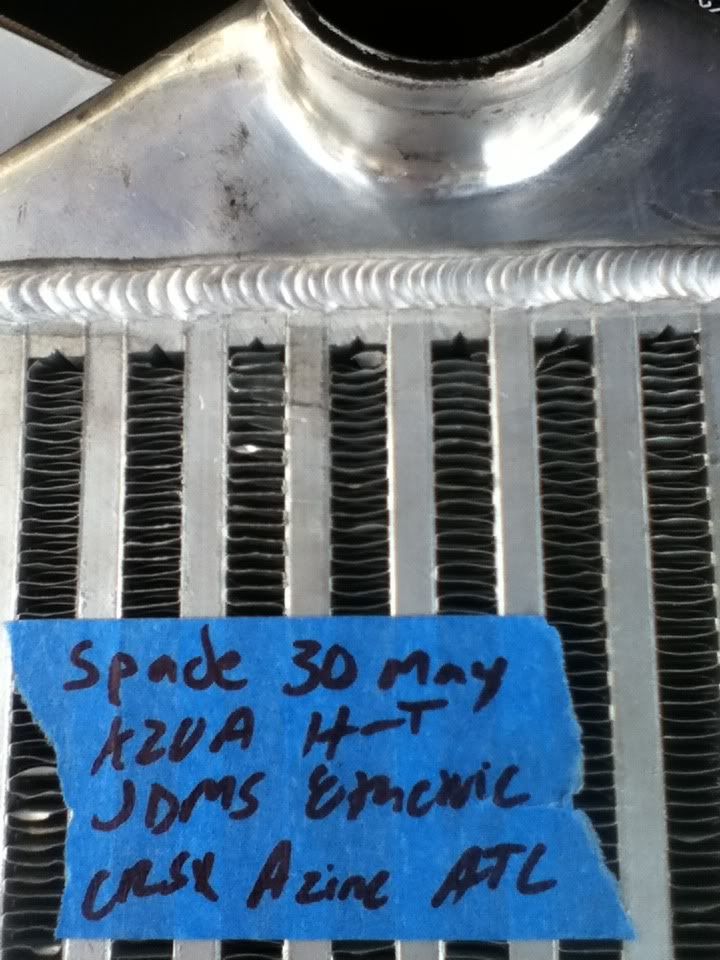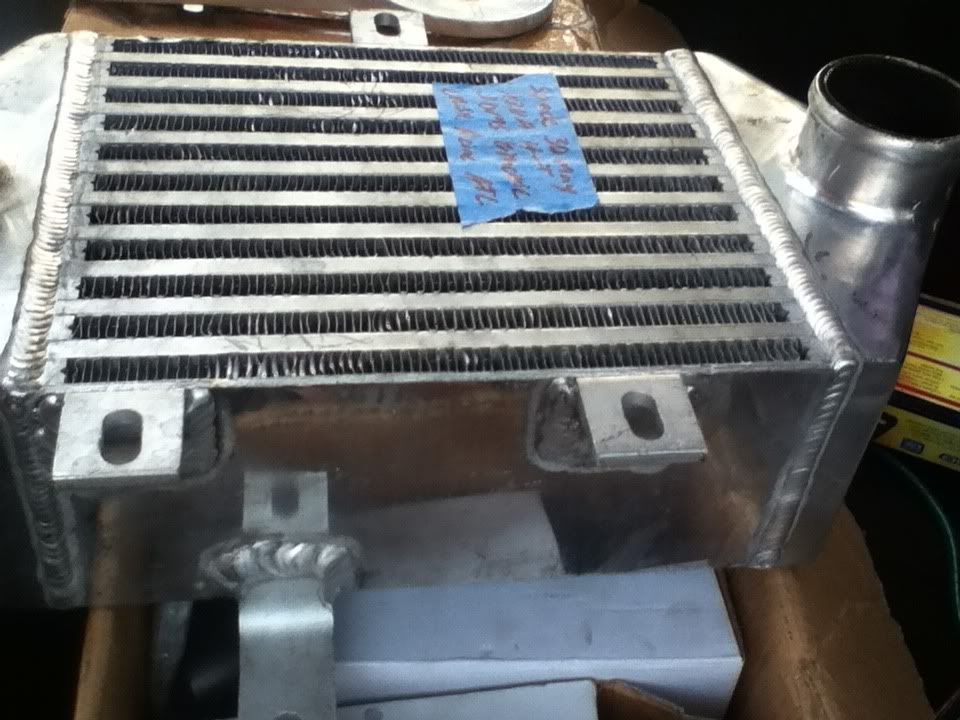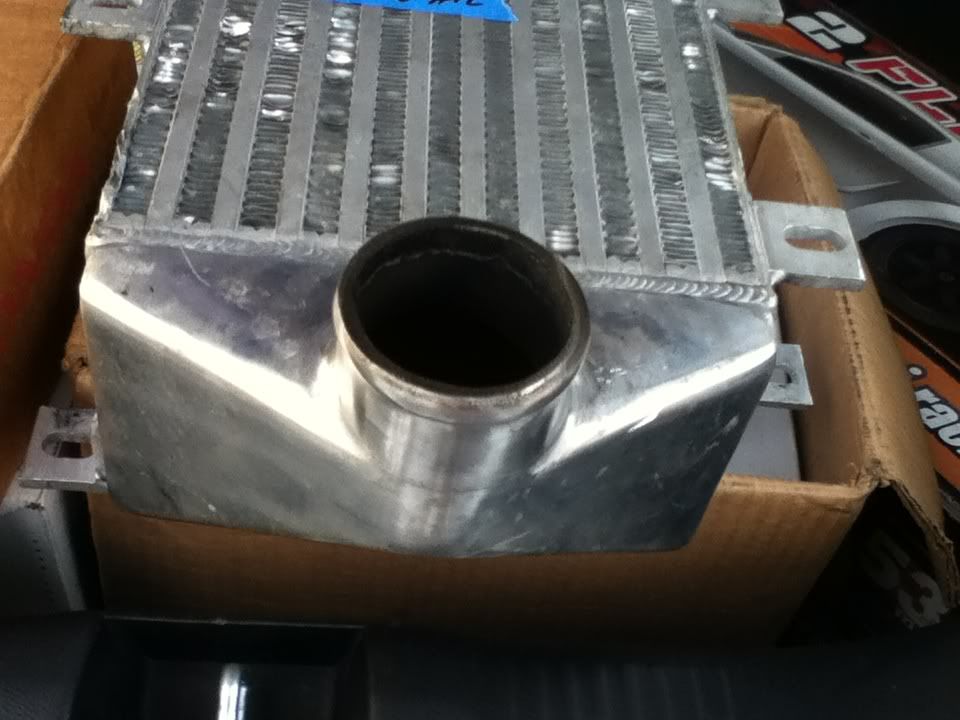 EM2 Fuse box, also fits RSX, EP3: $35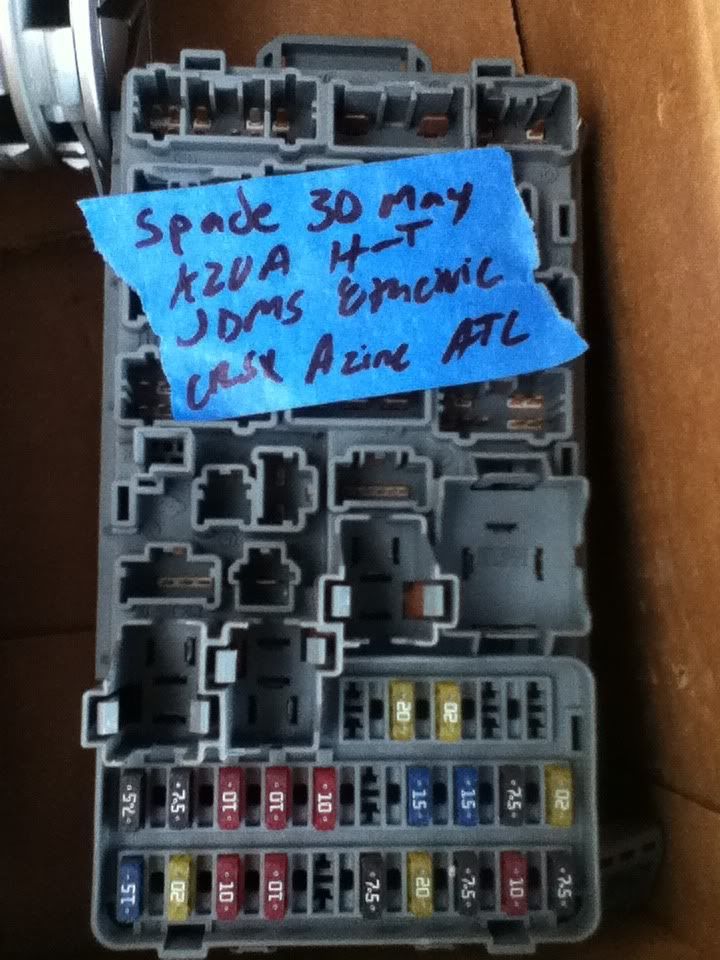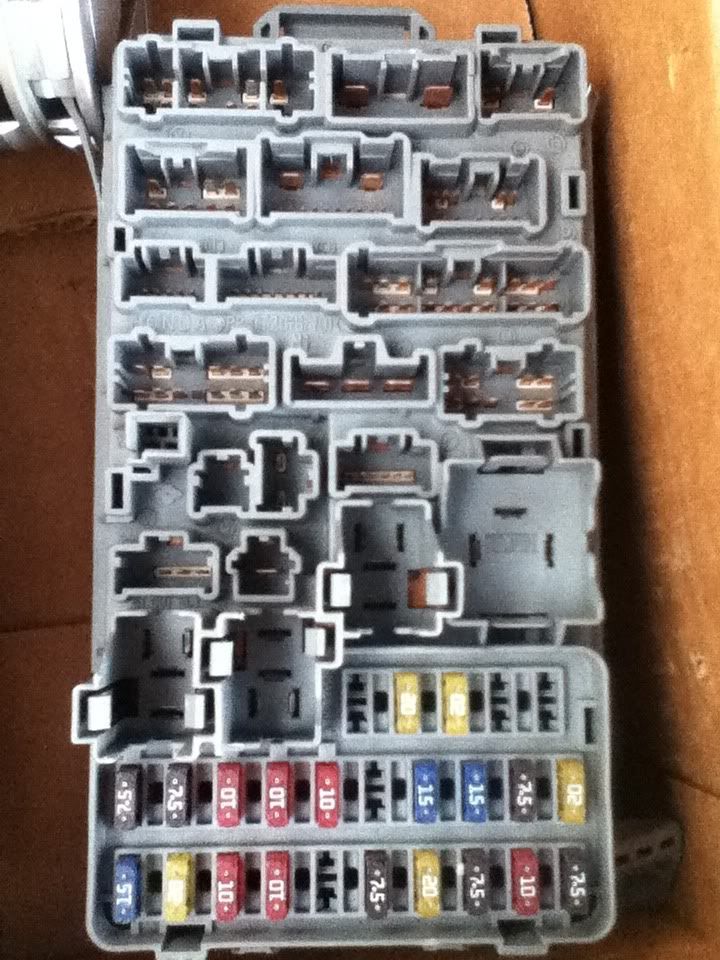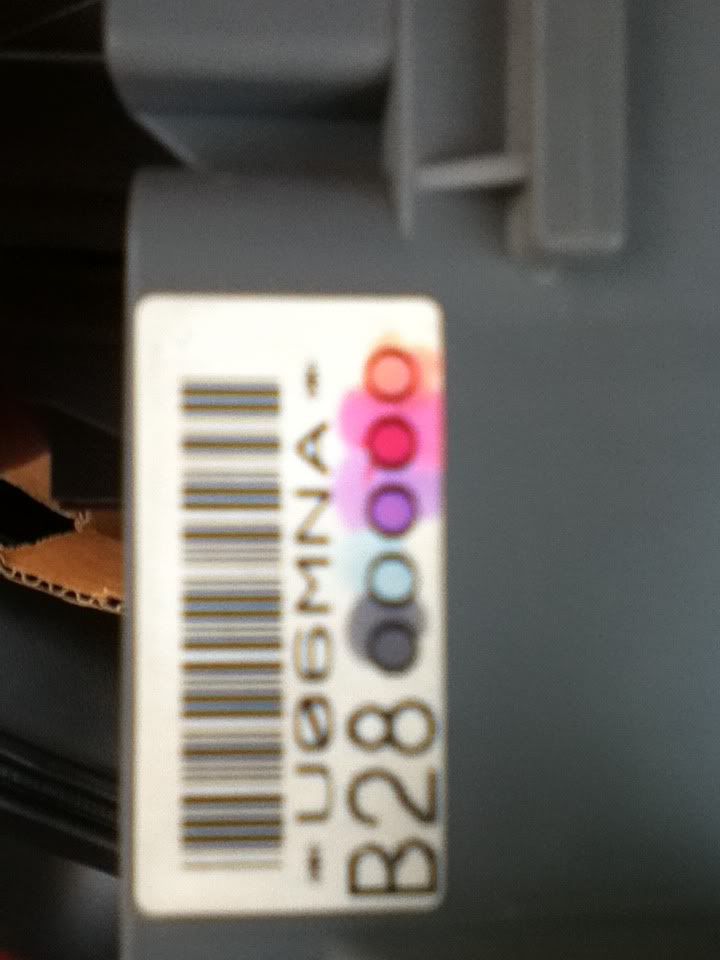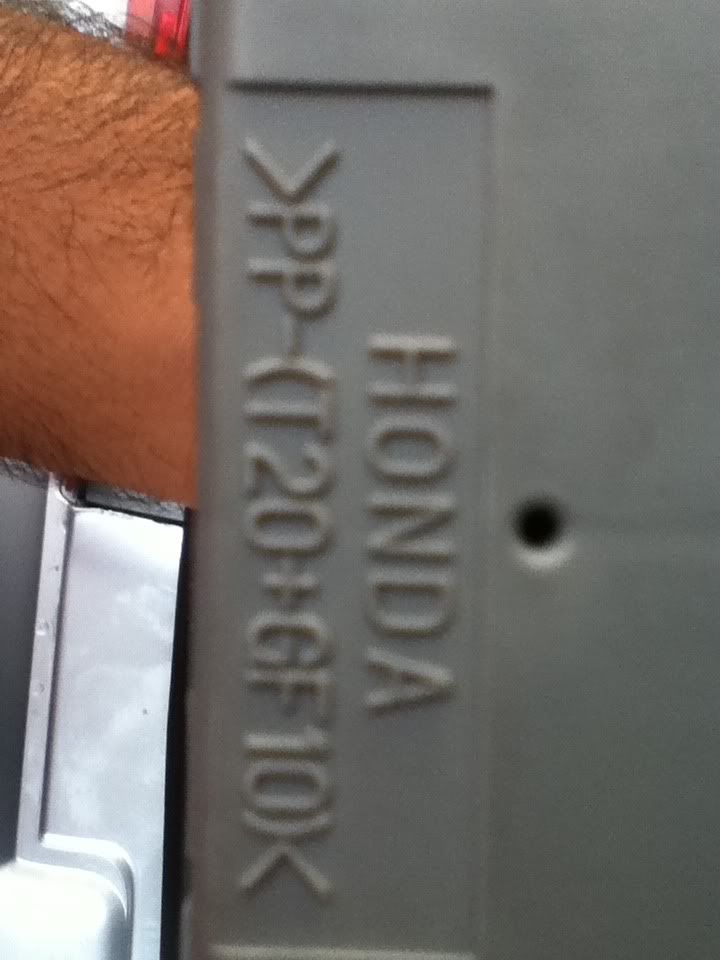 Great condition Acura Center caps: $35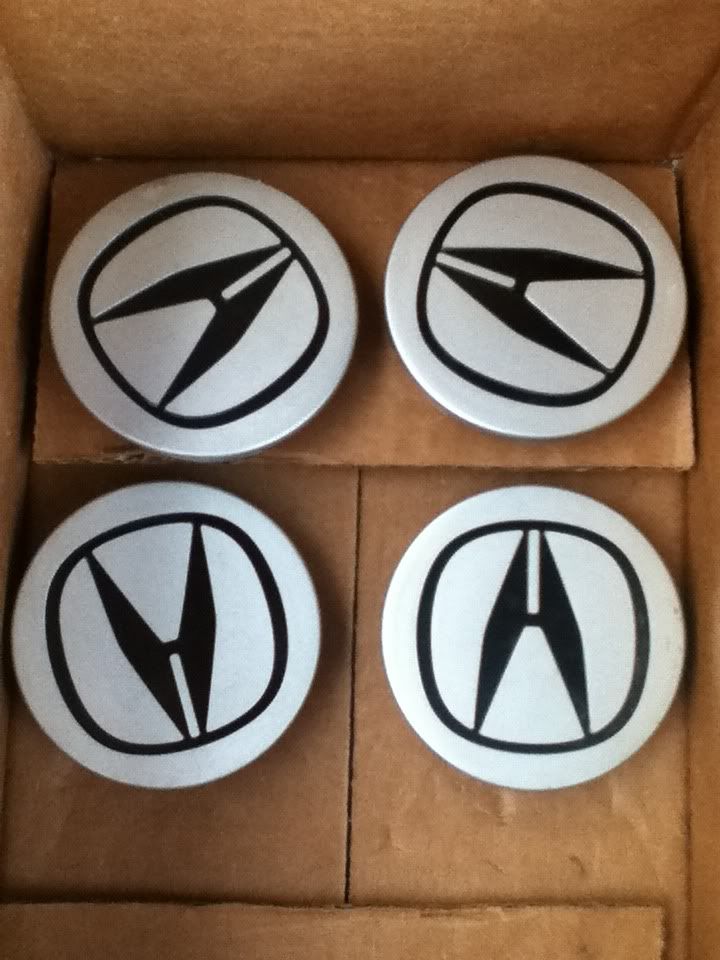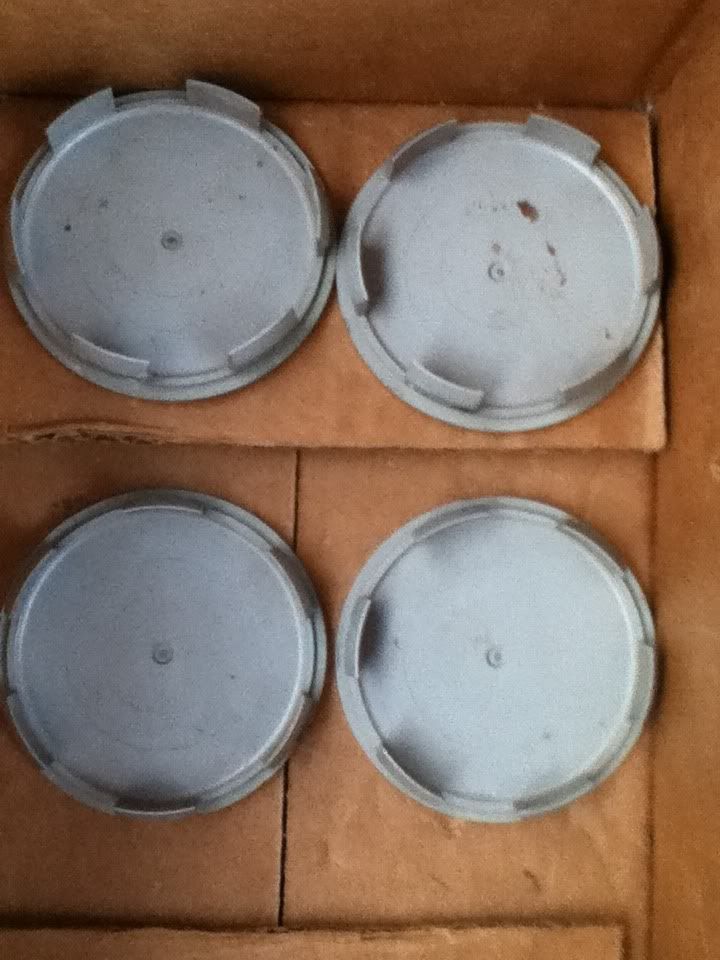 Vtec actuator part(?) K-series: $25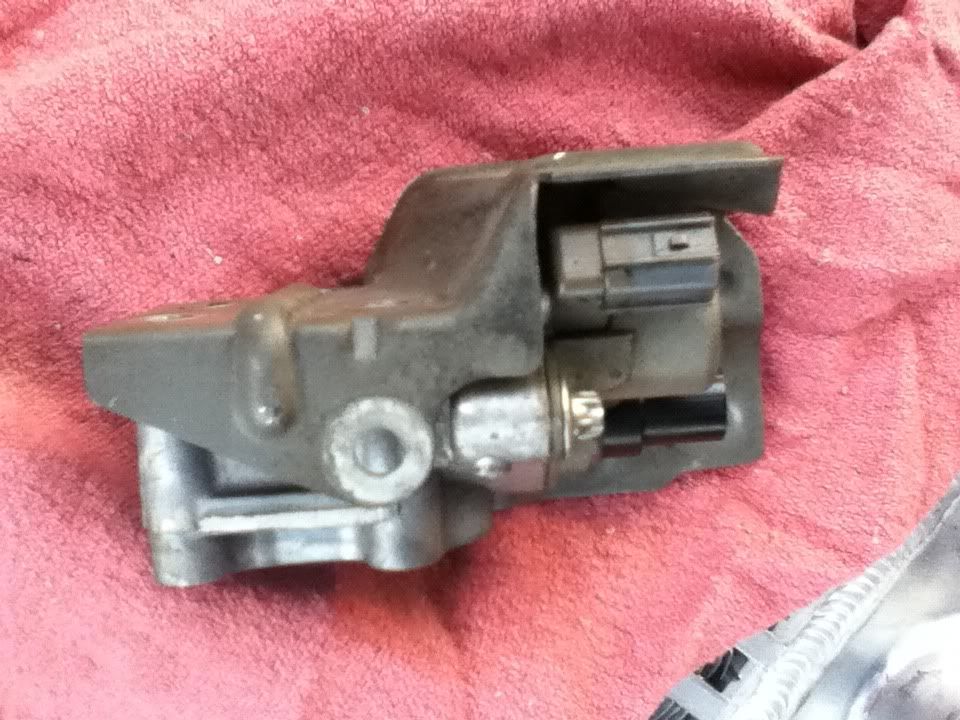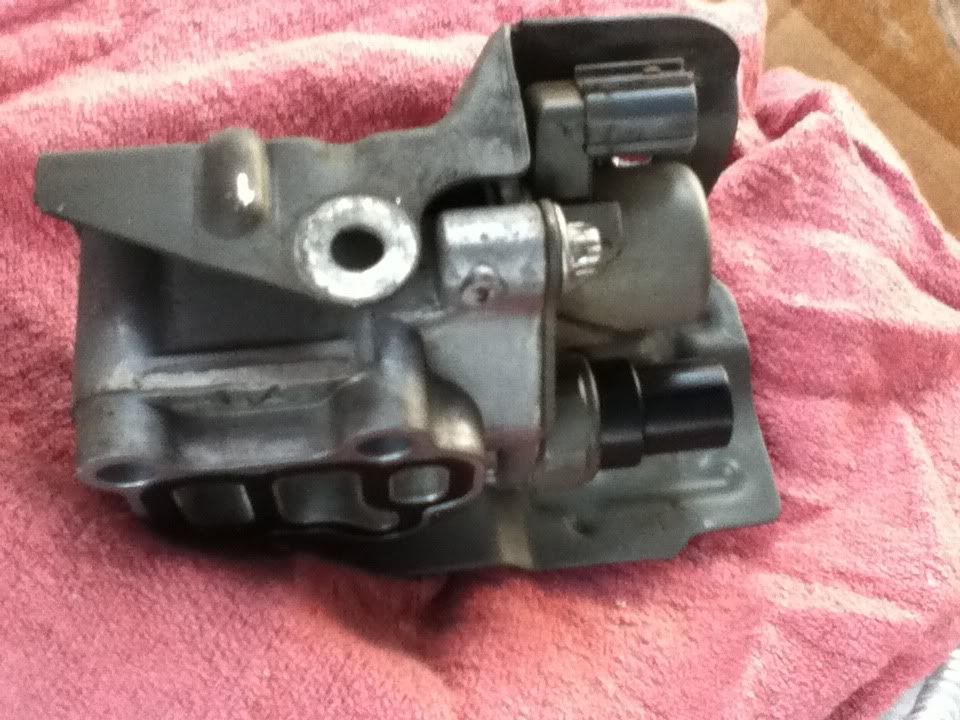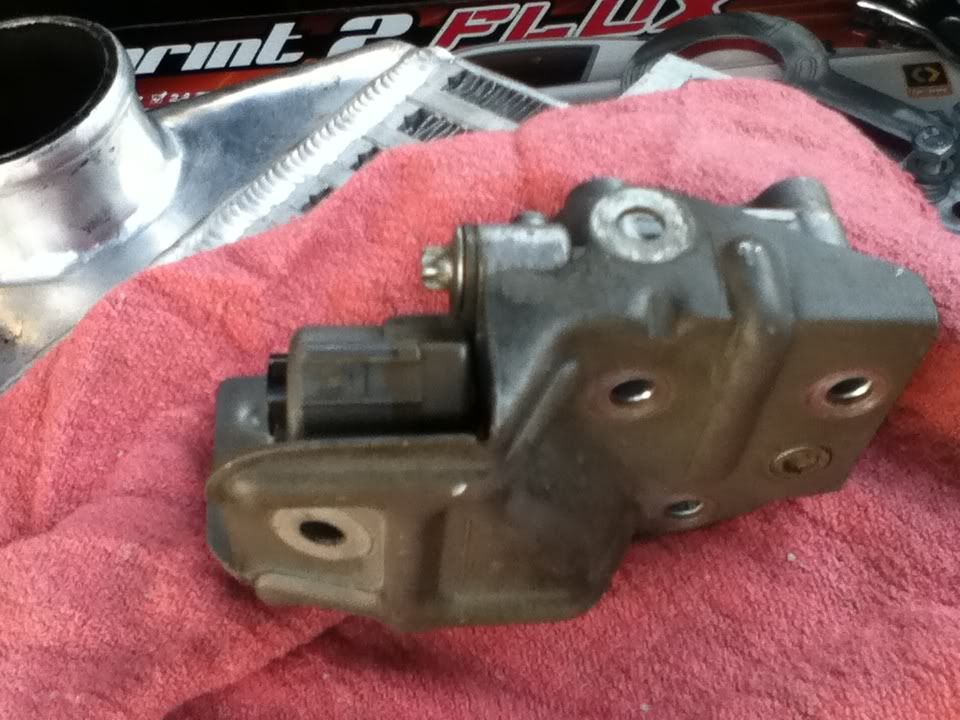 FG/FA Civic good condition torque strut mount: $35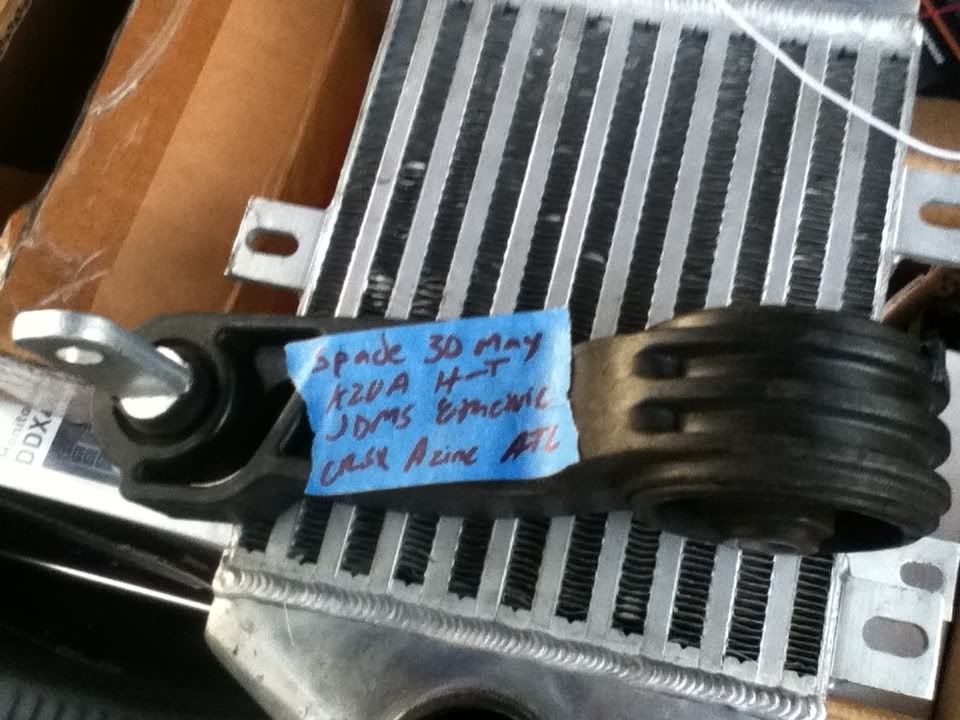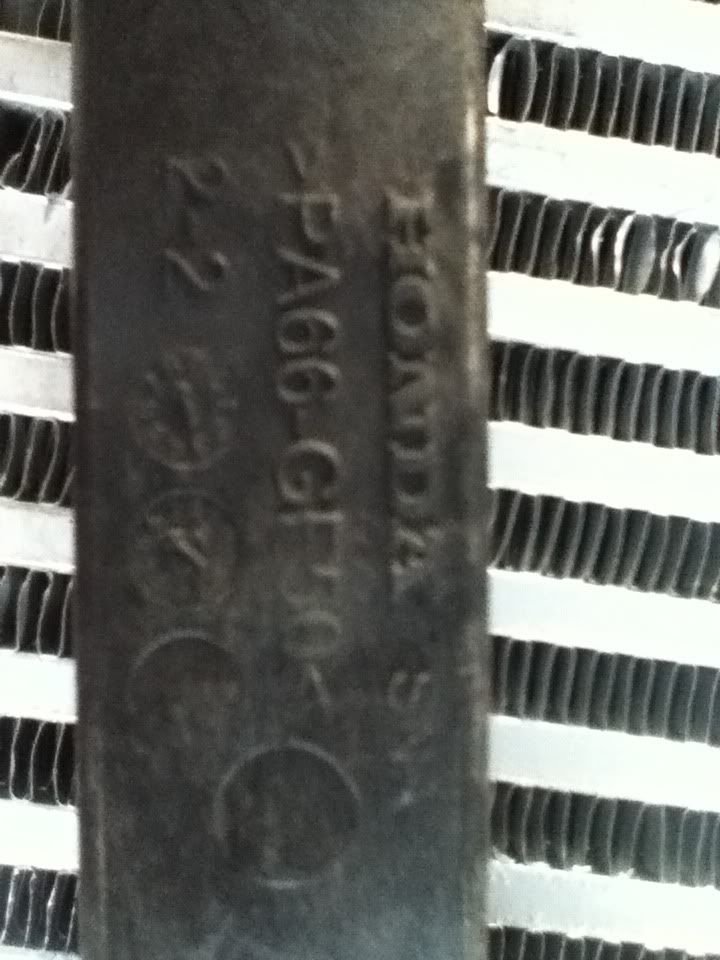 Air/fuel gauge & real carbon fiber pod: $85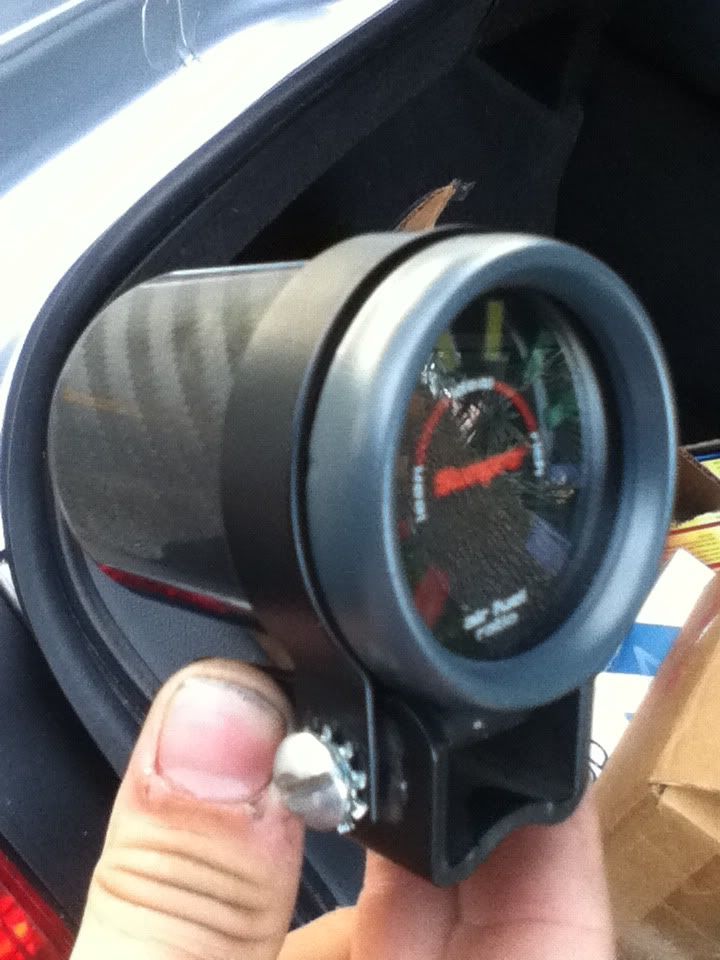 RSX-S OEM camber/alignment arms kit front and rear: F $15 R $35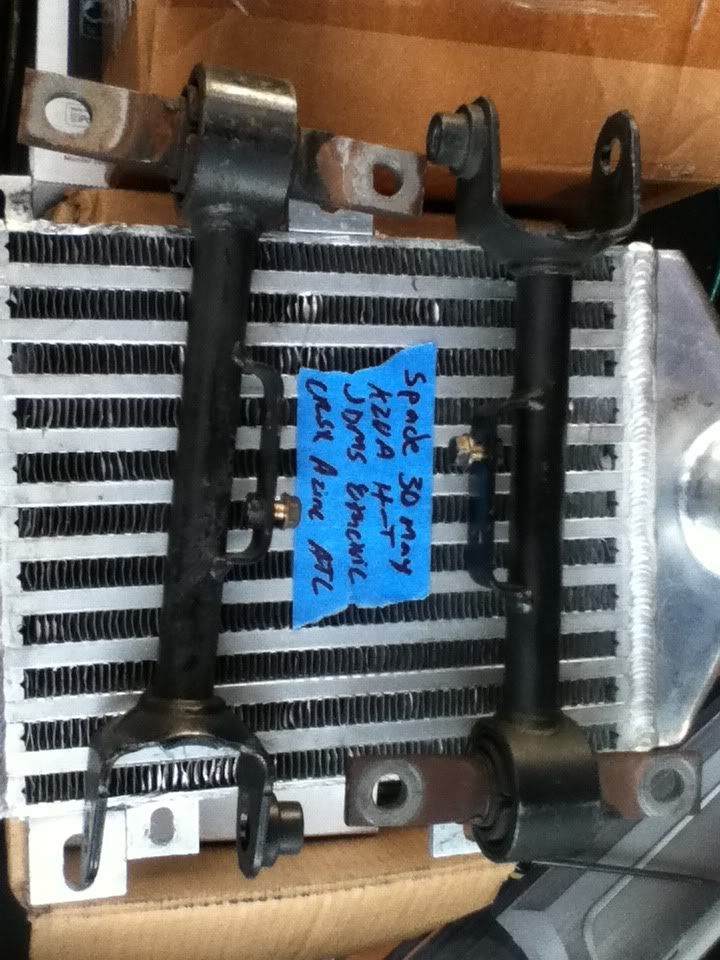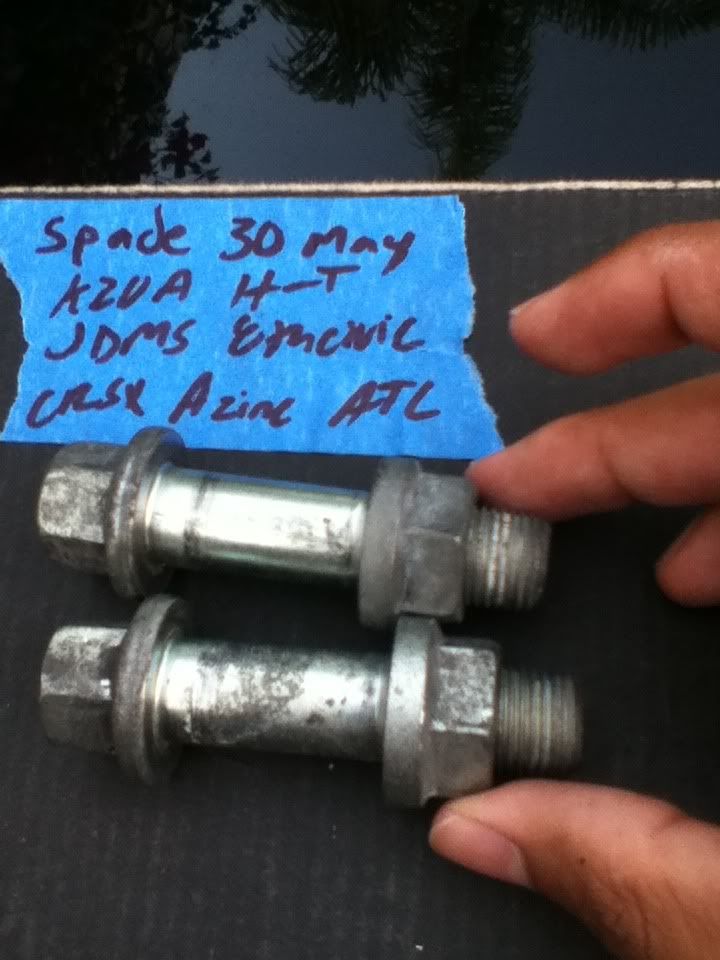 Base RSX Godspeed torque damper, used for under a month: $45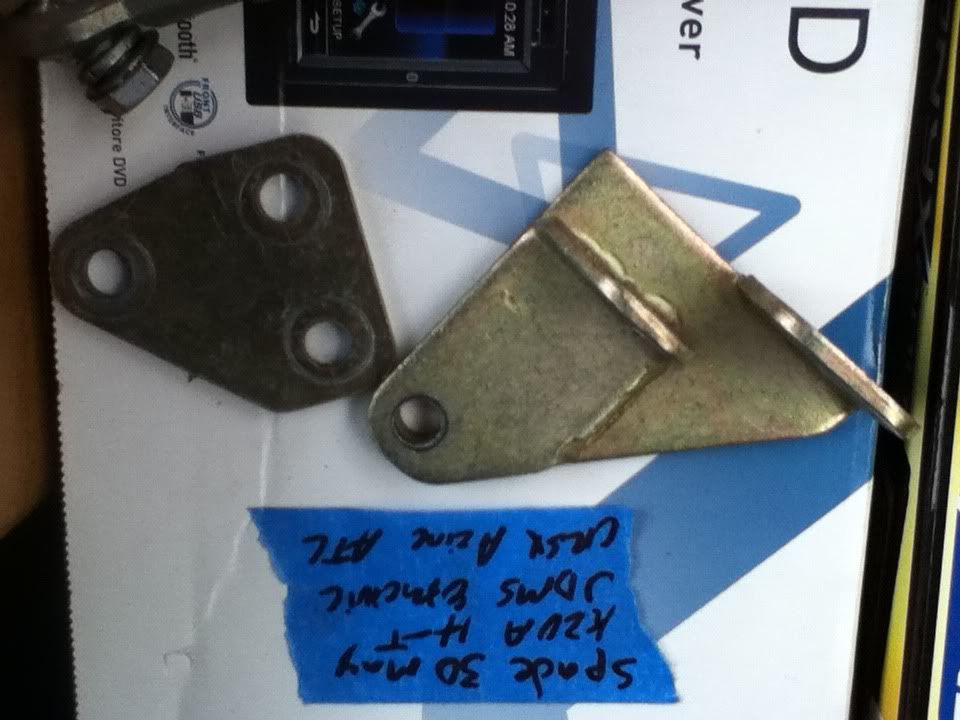 Honda center caps, great condition: $40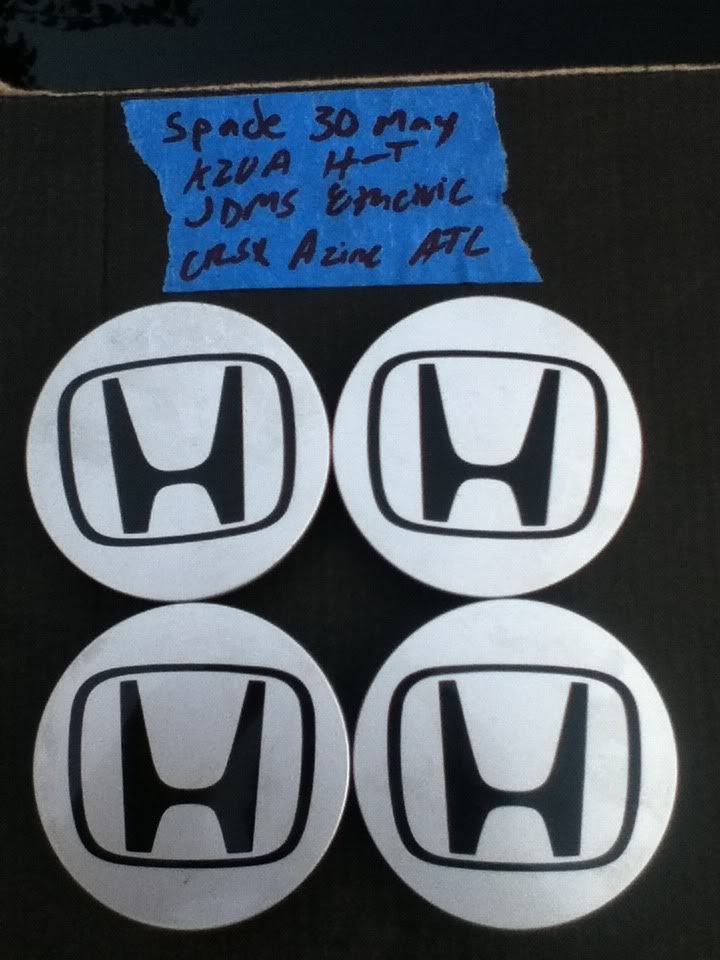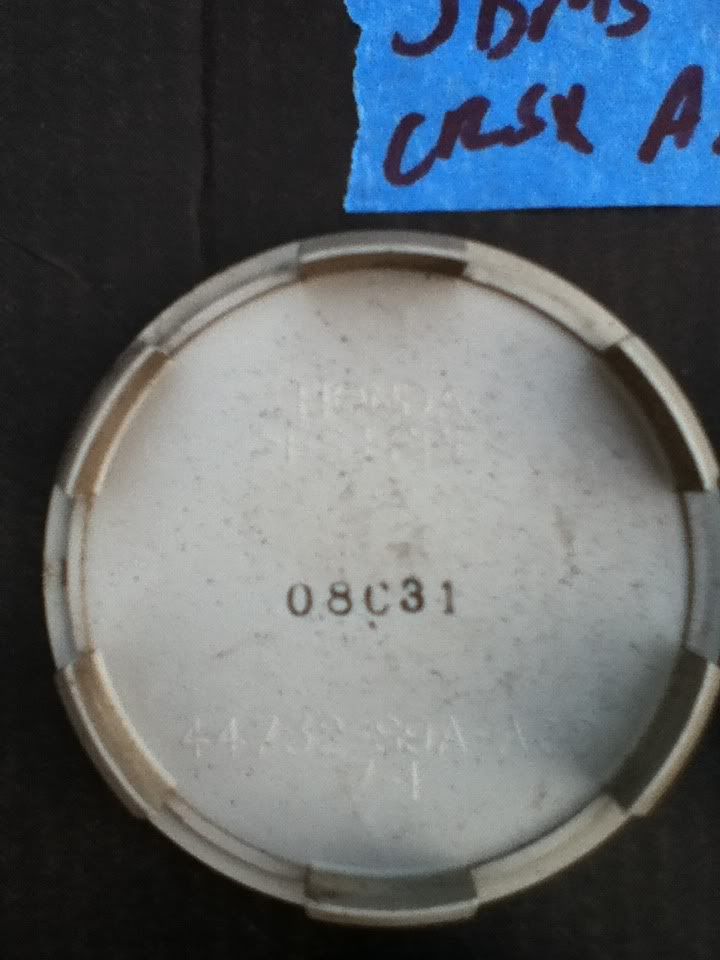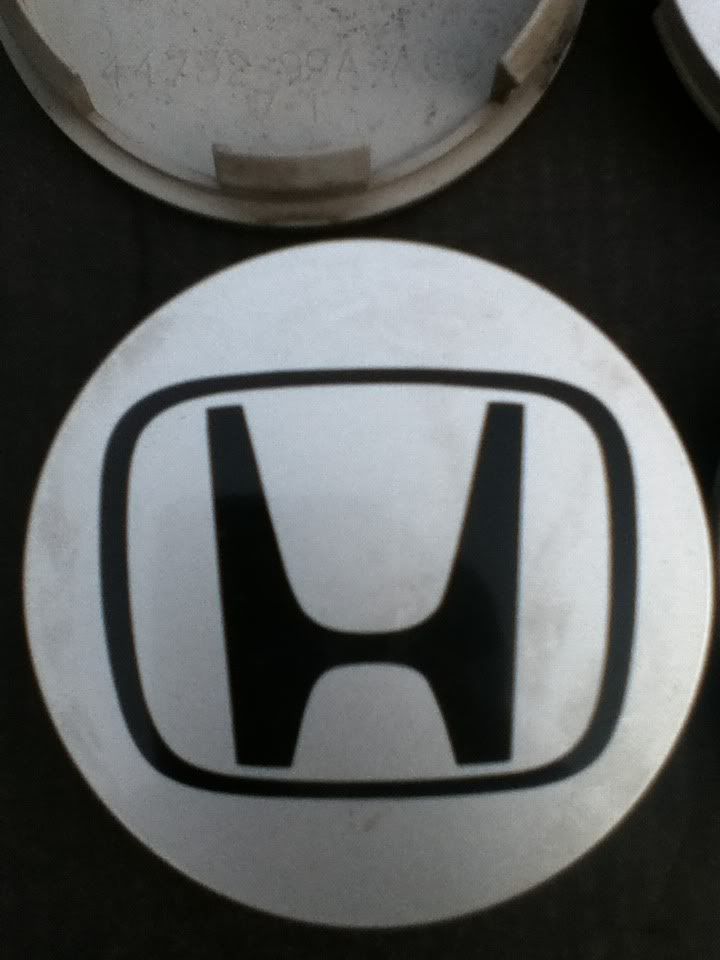 Single Acura center cap, great cond: $12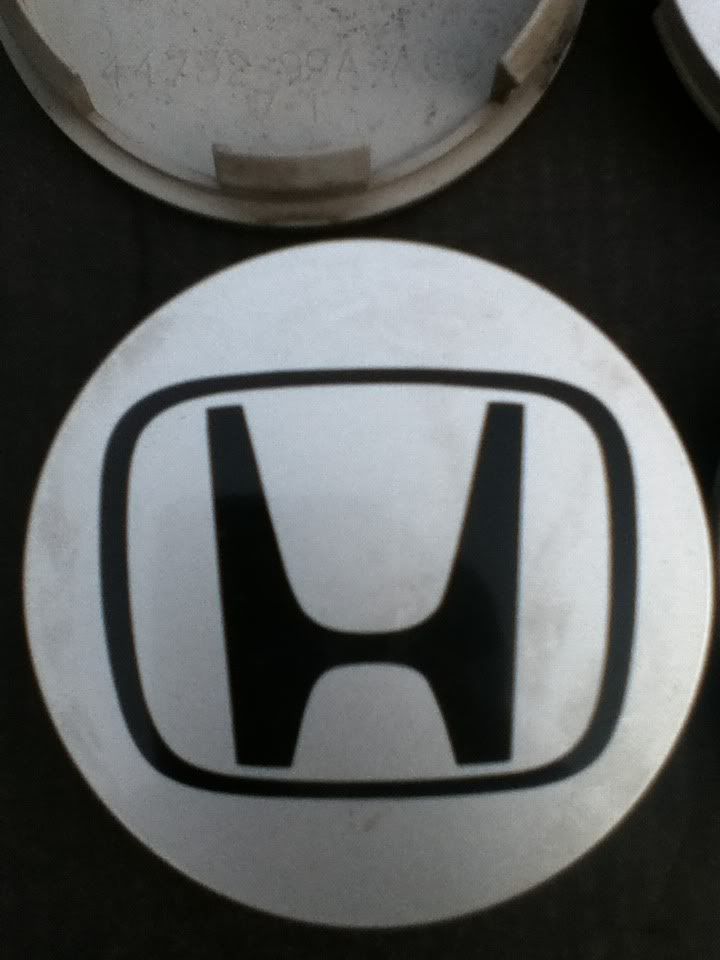 Glowshift boost gauge: $25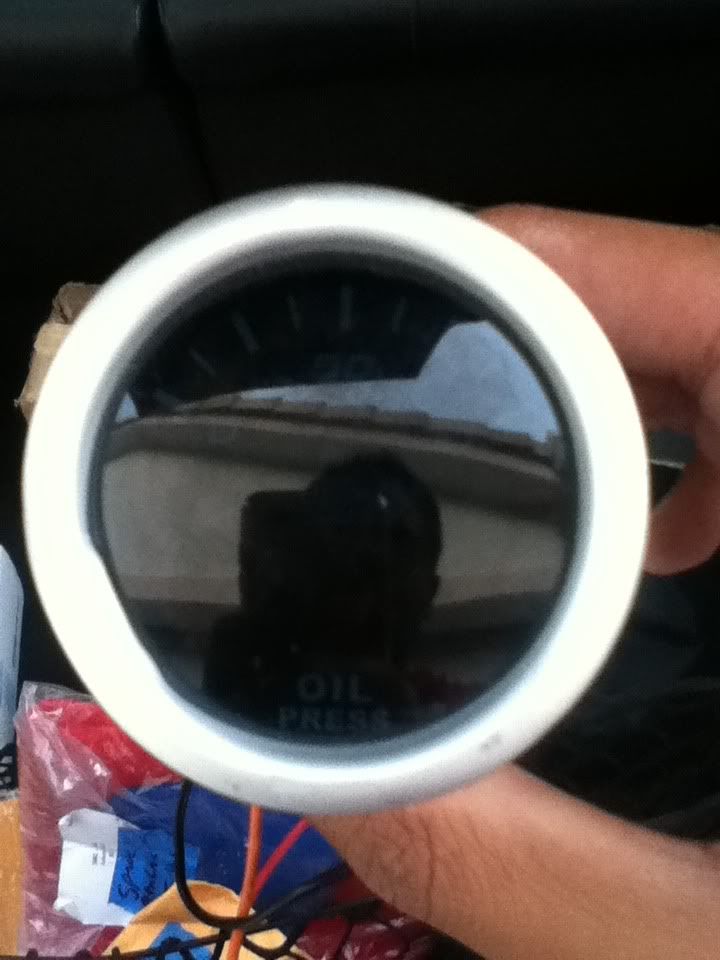 RSX DC5 C-pillar bar, adjustable: $30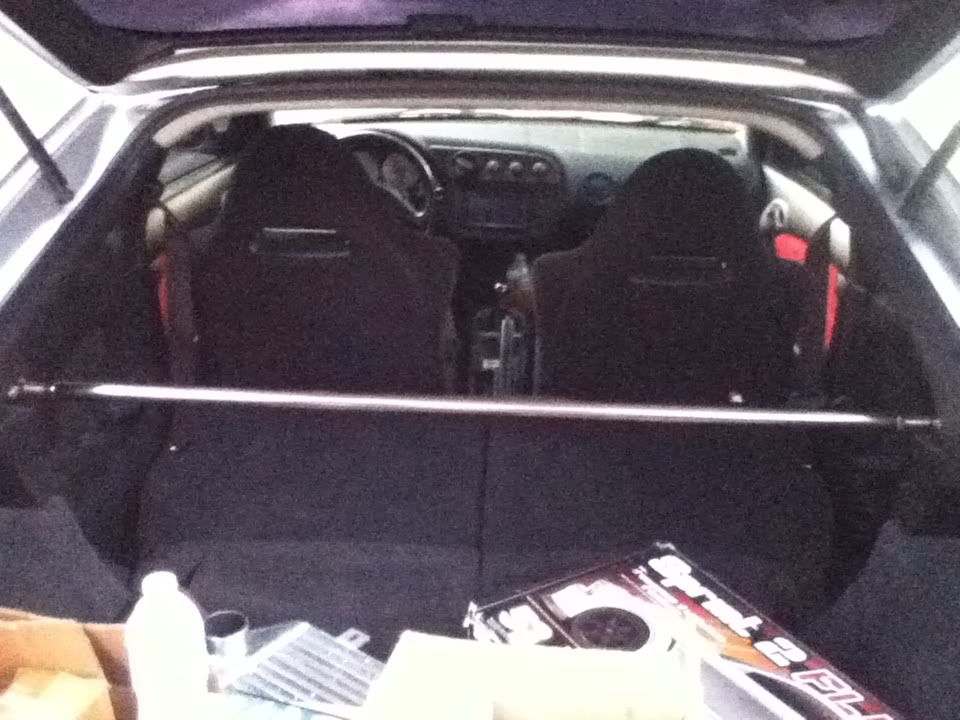 Honda K20 Spark plug cover: $30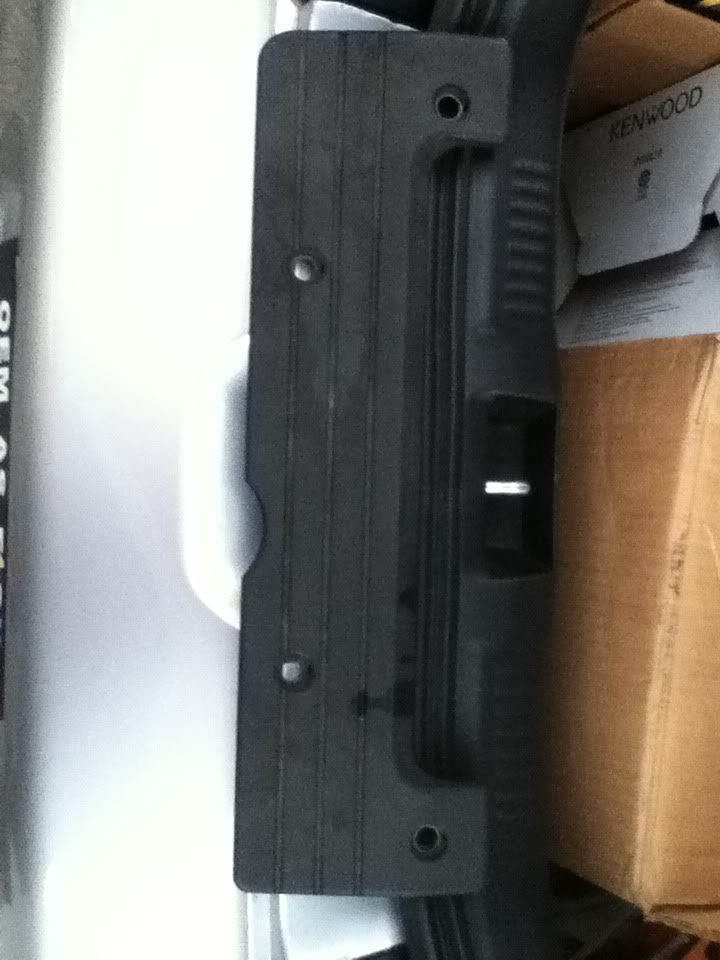 Acura K20 Spark Plug cover: $20