Discussion Starter
·
#1
·
Item:
Injen Short/Mega Ram Intake and Injen Cold Air for Acura RSX-S
Price:
$145
Location:
Weston
Contact:
PM
Item Description:
I am selling my CAI (currently off the car) and/or my MRI (on the car, will need a stock airbox to sell both).

CAI comes with washer bottle, tubes, everything I got it with new. Also has a Vibrant Dry open funnel filter that was used for under 500 miles. New filter was put on shortly before I hit 12,000 miles on intake. Original filter also included. $185

MRI seems relatively new, it was on this RSX when I bought it. Only recently did they come with the AMSOIL dry filter. $145.

Prices are 2/3 the new price.

Both are great intakes, I am just going back to stock since I will be autocrossing in G-stock class.
Photos: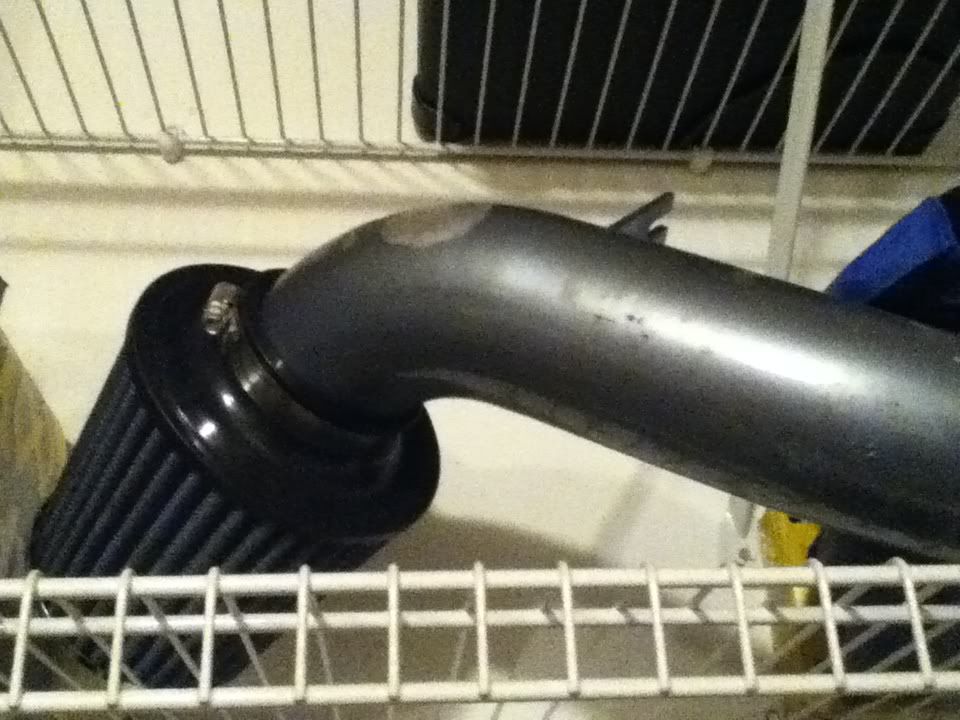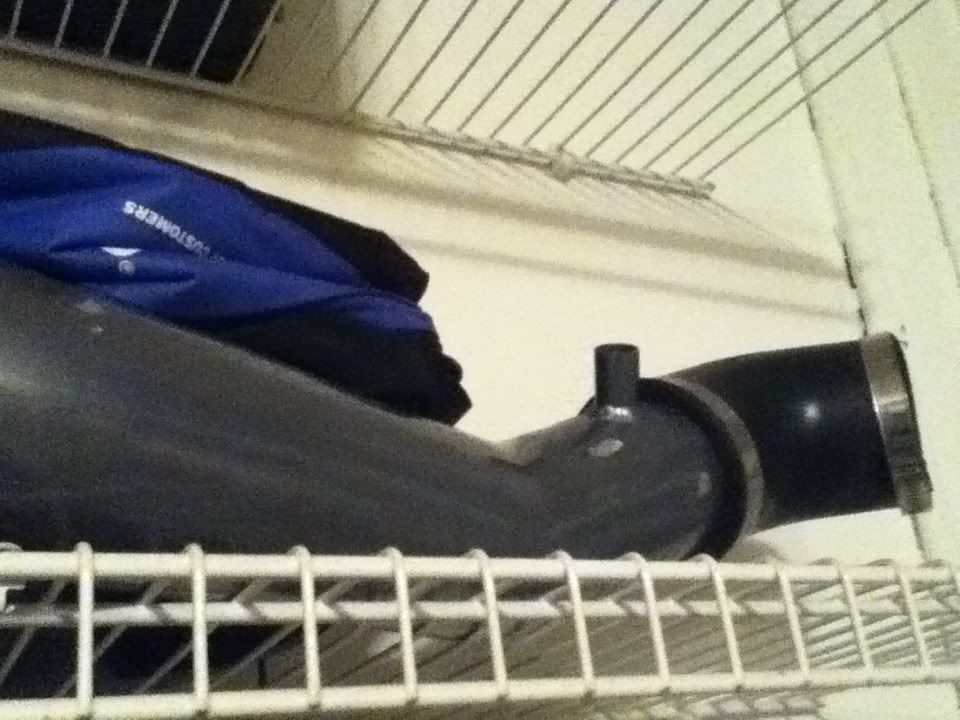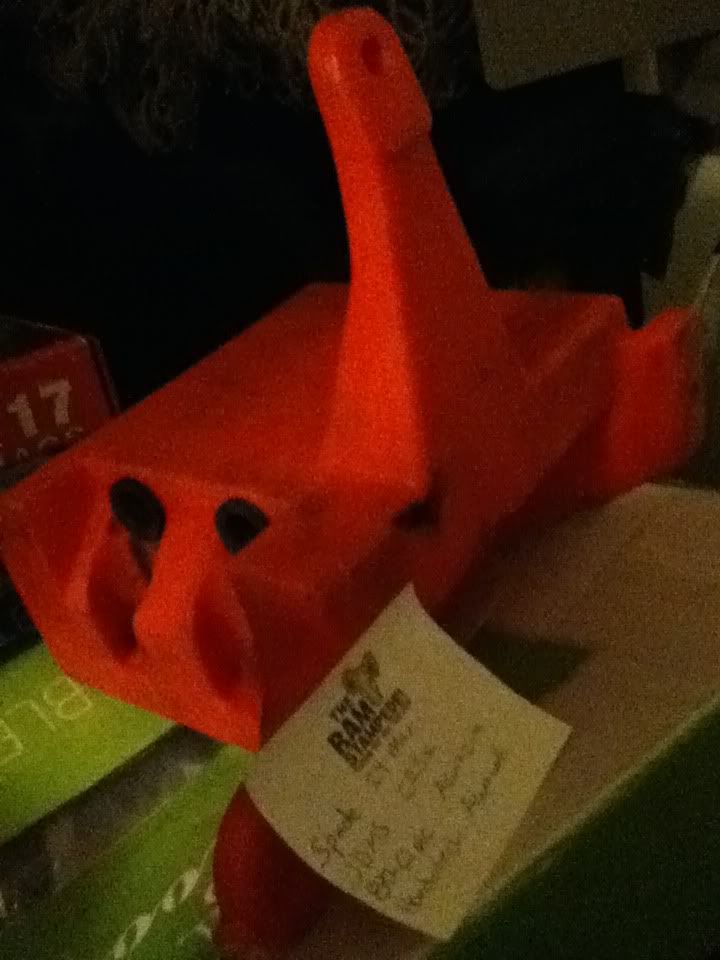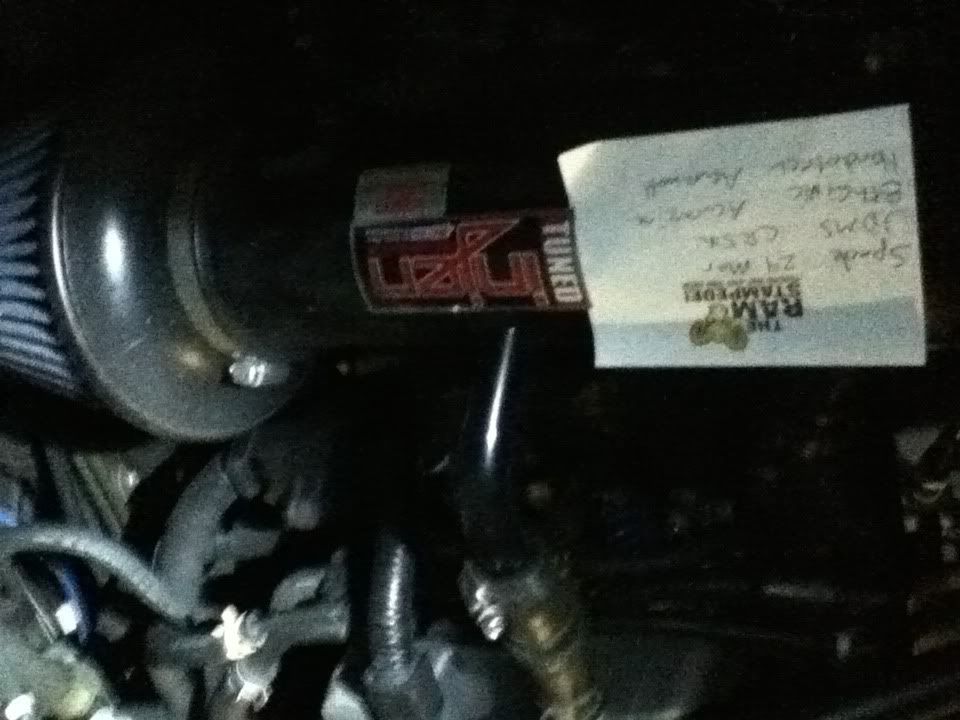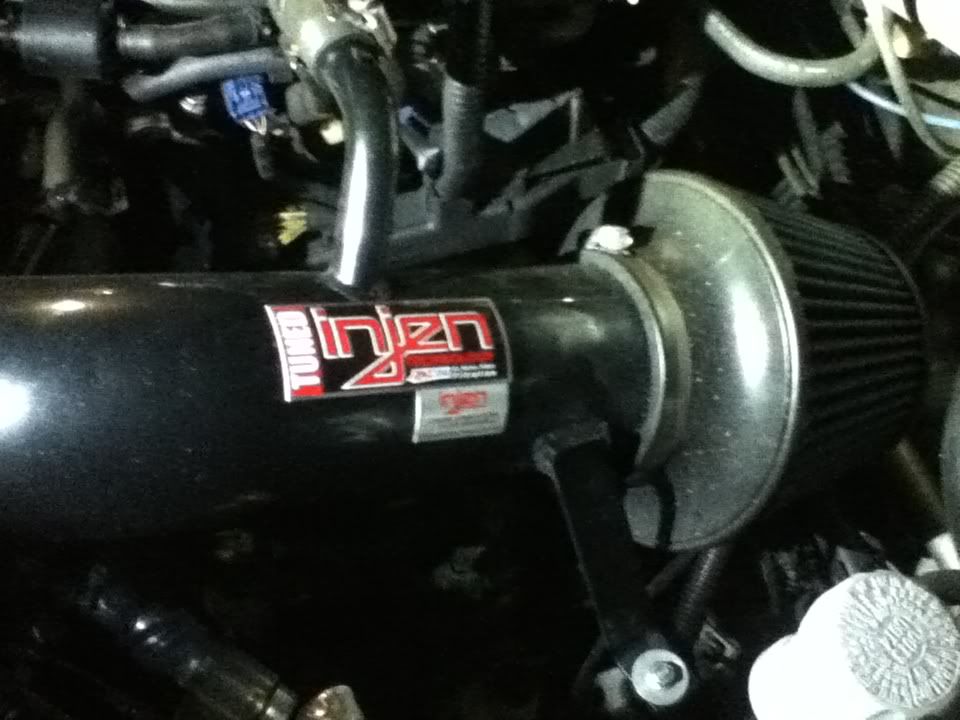 Also have an extra OEM washer bottle

Buddy club Spec III exhaust silencer

and OEM air ducts 05-06 RSX (where fog lights would go). $15 for those last three