Discussion Starter
•
#1
•
Hello all!
I have a question about some rust repair that needs to be done on the love of my life. Known by others as a '96 Integra Special Edition.
I need some advice. I am planning to take it to a couple auto body shops in the area in a couple days for some estimates and I'd like to hear what some of your estimates are as well.
The rust first showed itself when one of the right hand screws in my rear bumper fell out. The screw and hole were rusted out and couldn't hold that side of the bumper anymore.
Since I needed my car at that very second, a mechanic shop near me just bolted a strip of metal for a very temporary, but usable fix.
Obviously this strip of metal is death to the body right now and so I know that I need to fix this ASAP.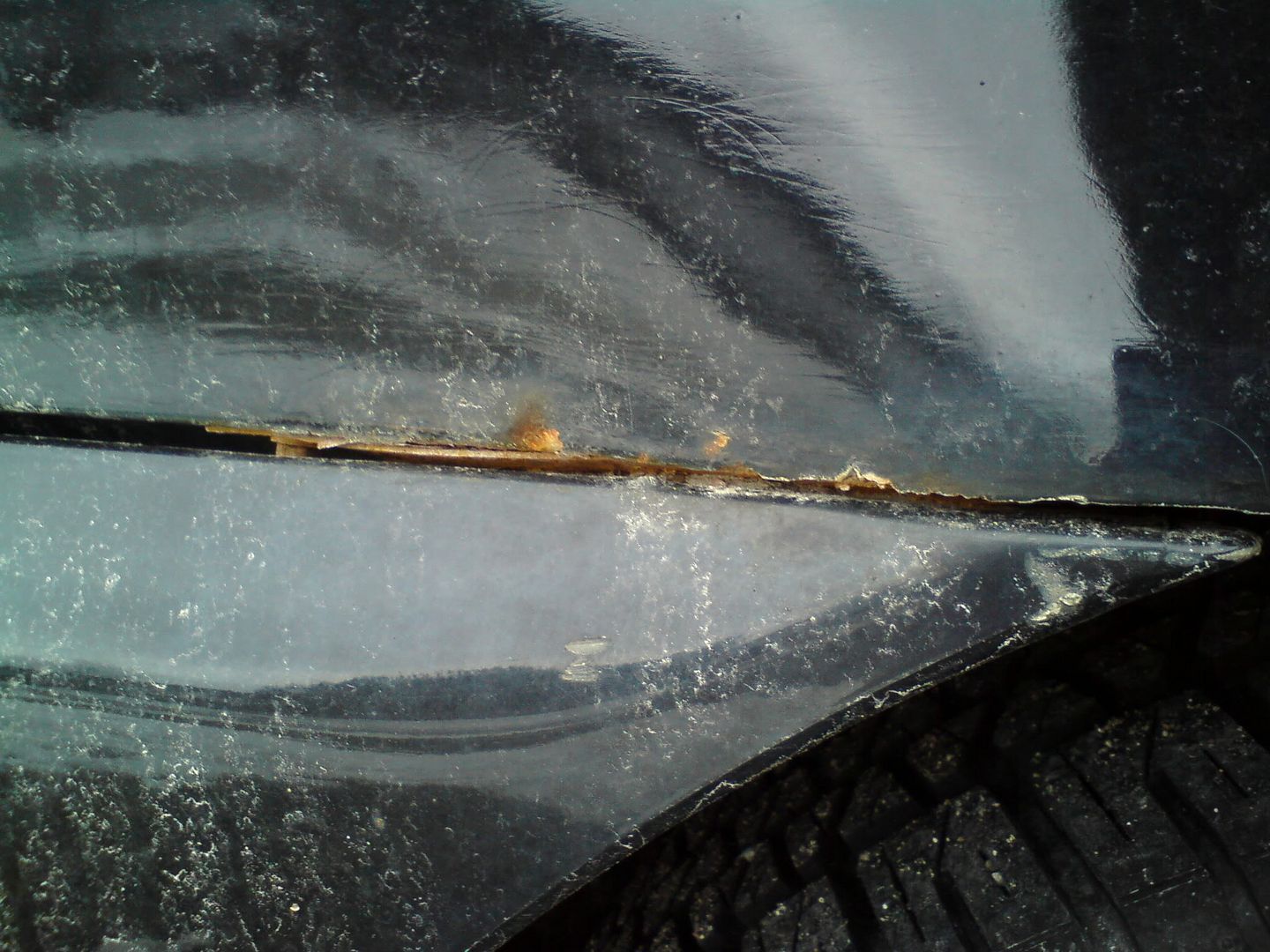 And a small little bubble on the same side: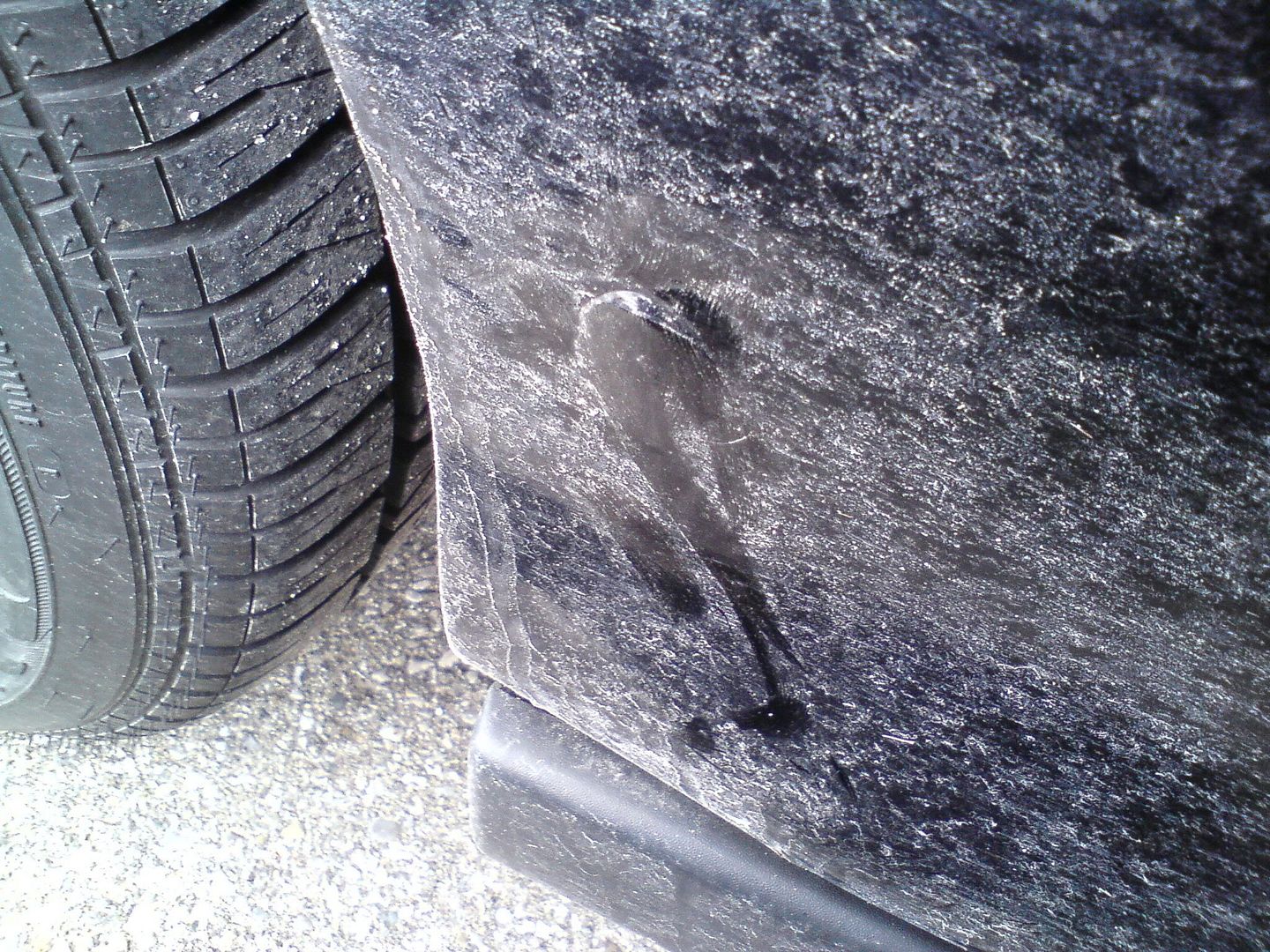 So, I know that I need to fix that side.
But now I've noticed the paint on the other fender is bubbling up in many areas too.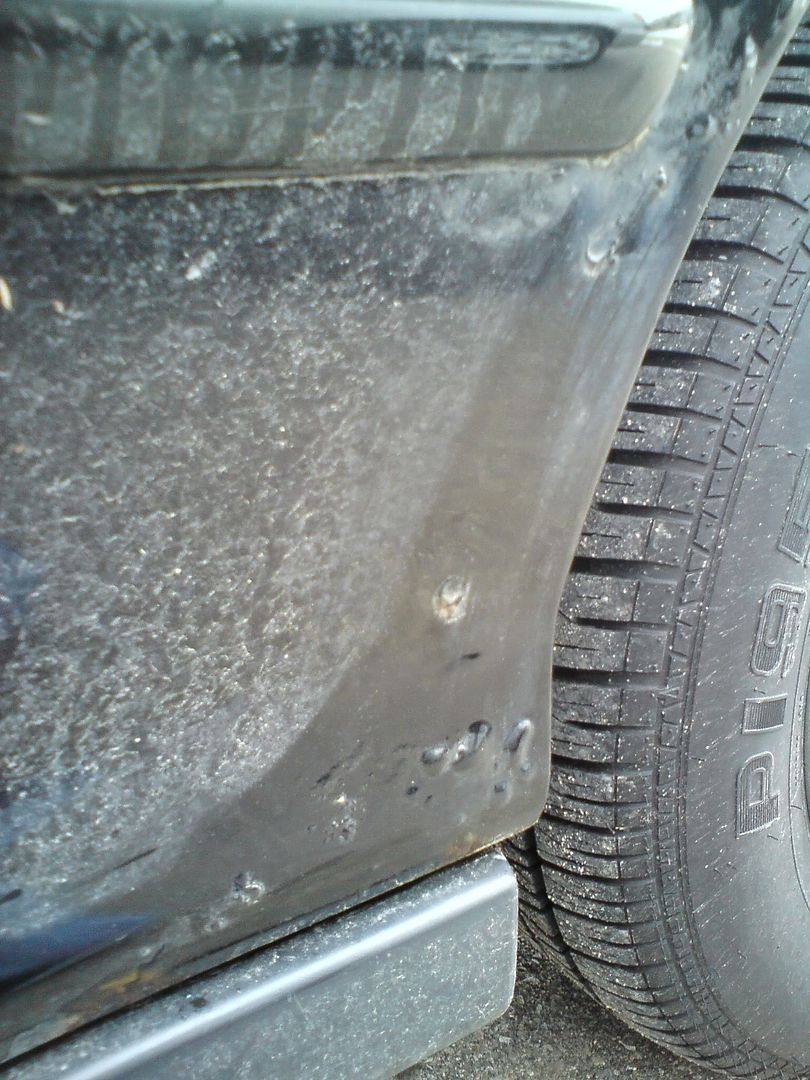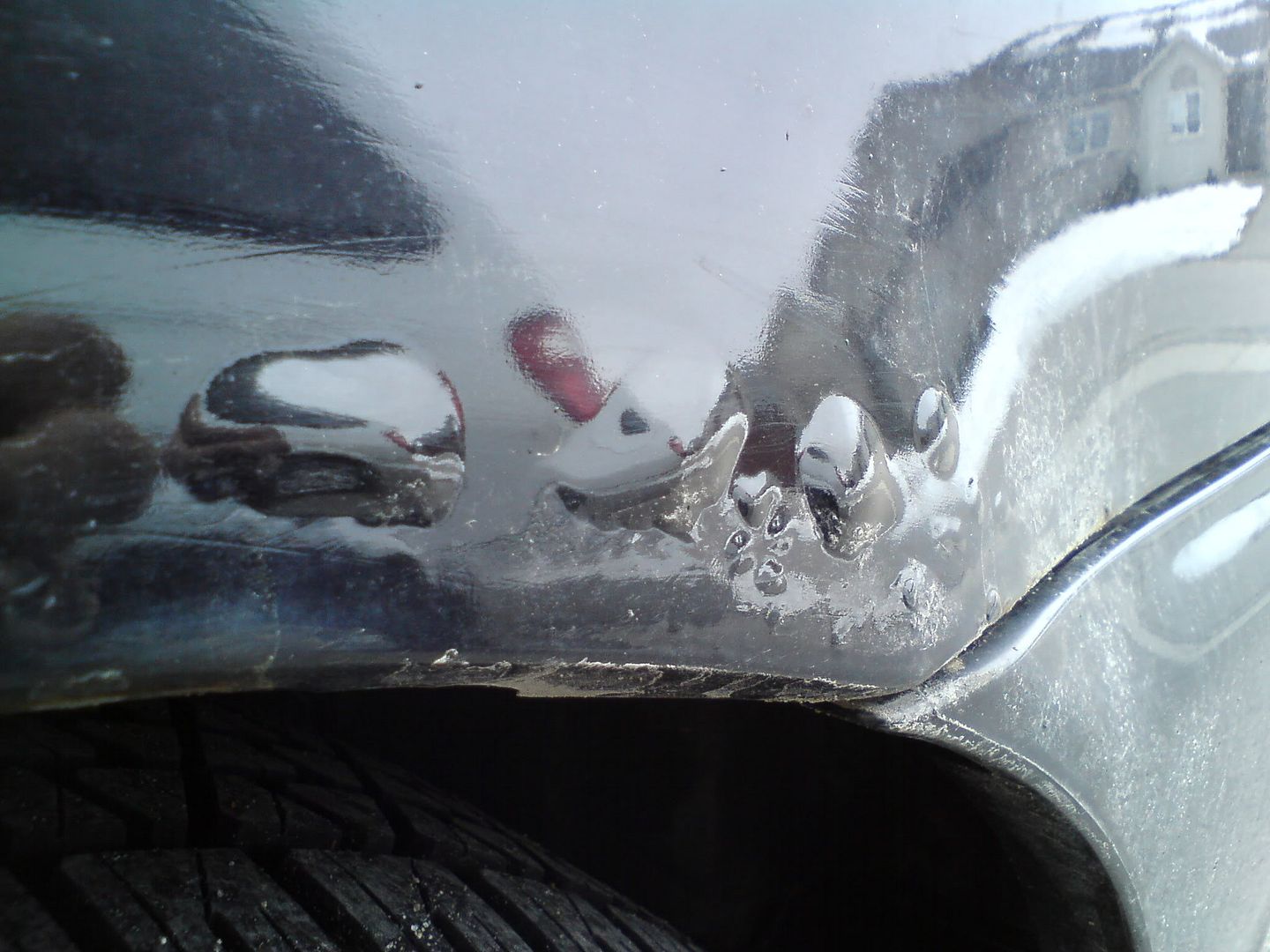 The side skirt is also missing a screw or two due to the rust.
So it droops slightly.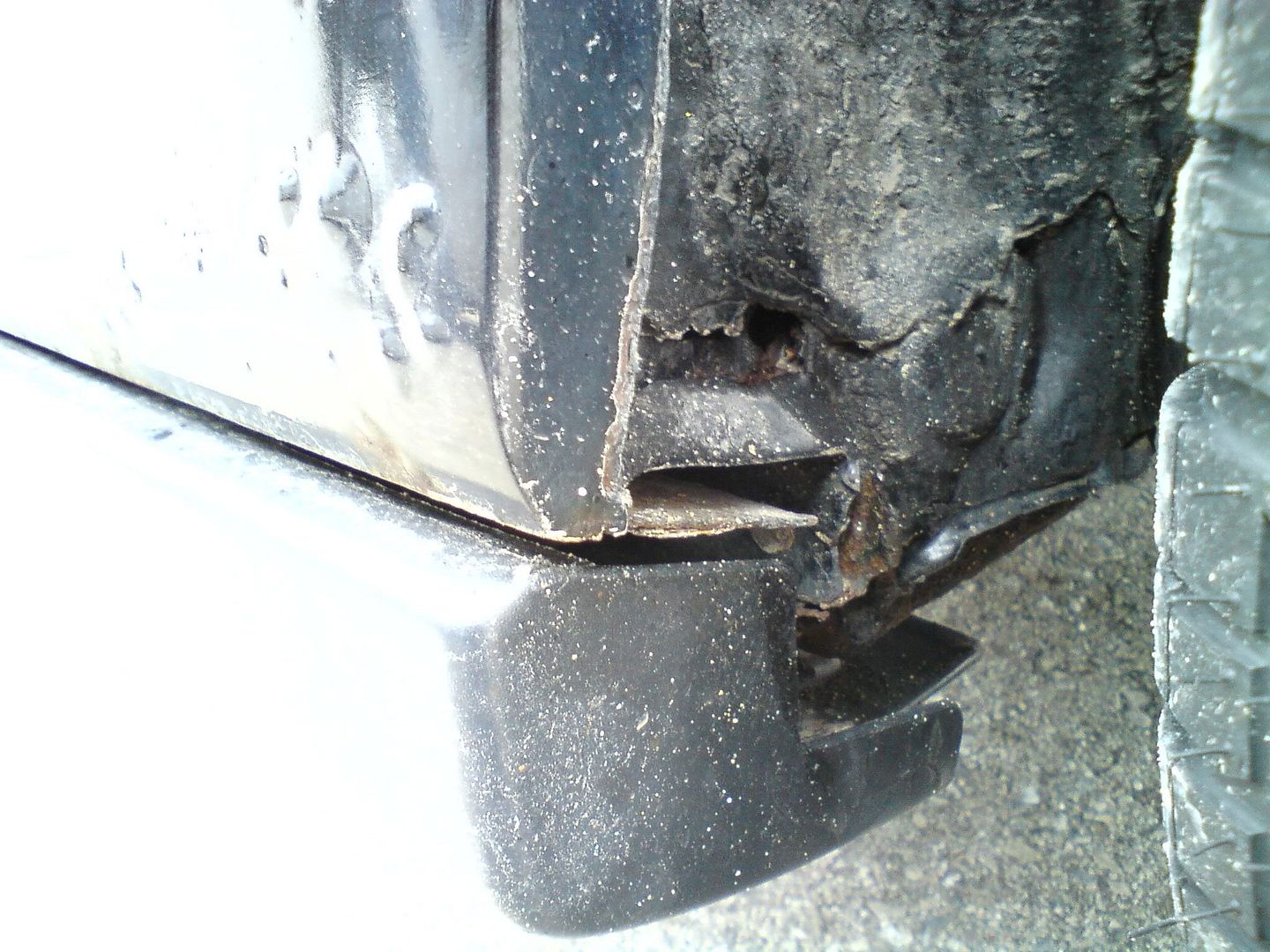 I'm really in love with my teg and I'm kinda hoping it won't hit my wallet
too
too hard.
Sadly, I have had to drive this in winter as you can see from the salt residue, but other then these problem areas, the car is in very very good shape, and drives so beautifully.
Any help would be great, thanks!